Some more summer fun pictures coming up! We really haven't done a TON this summer, it felt like we did more last summer, but we have gotten to do some really great things anyway! Some of the top things (you saw some of this in the last post), was doing a summer park group every thursday (a new park every week, even if we did miss a few...), as well as Northwest Trek, Wild Waves, Jim's U-Fish, and trips to the beach--all with Grandma and Grandpa. David's Dad retired at the beginning of summer, so its been so fun to get to do stuff with them! They've made our summer especially great, I'm positive without them Bethany would be crying every day about not getting to do ANYTHING fun EVER!! (I get to hear her whine about not having fun any time we don't get out of the house, dude, I don't want to drag around four kids EVERY day--sheesh!) :) So here's some more pictures of some of the before mentioned fun things:

These are from the beach (have you noticed that all these pictures pretty much look the same because of the swimsuits?! haha):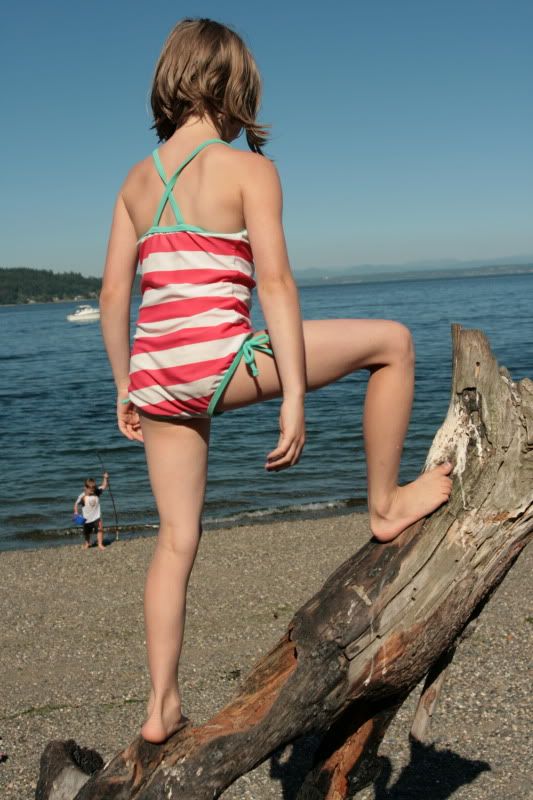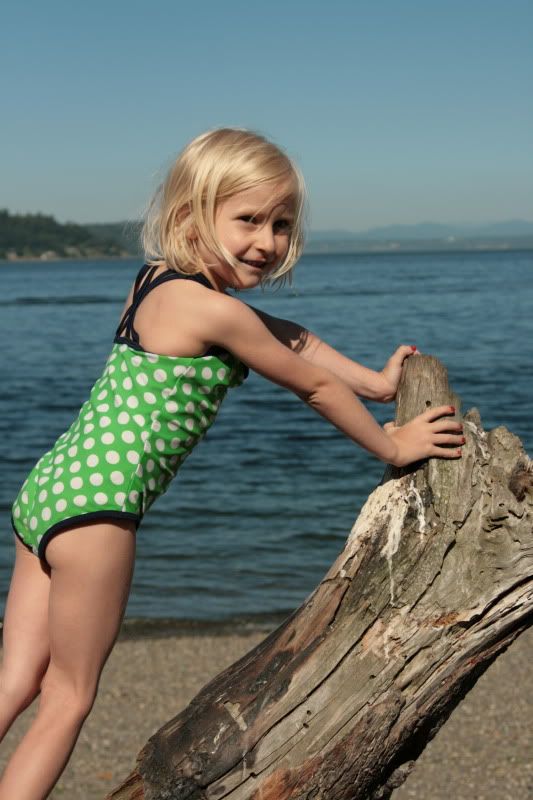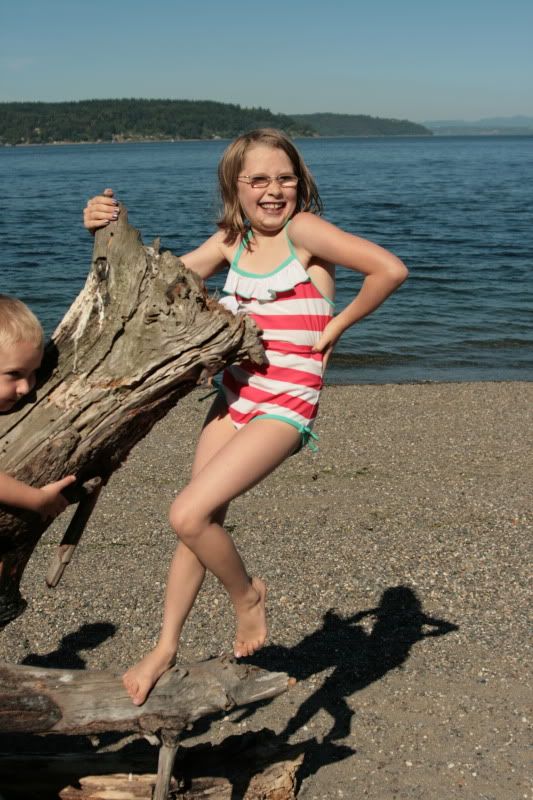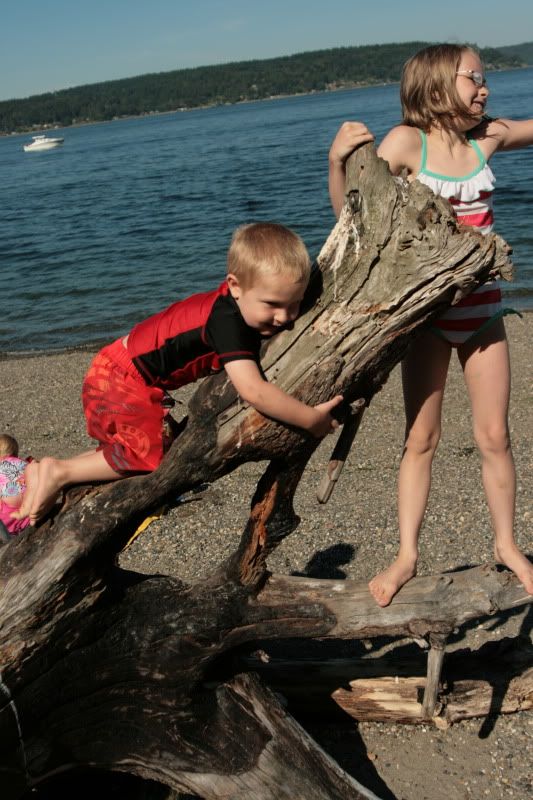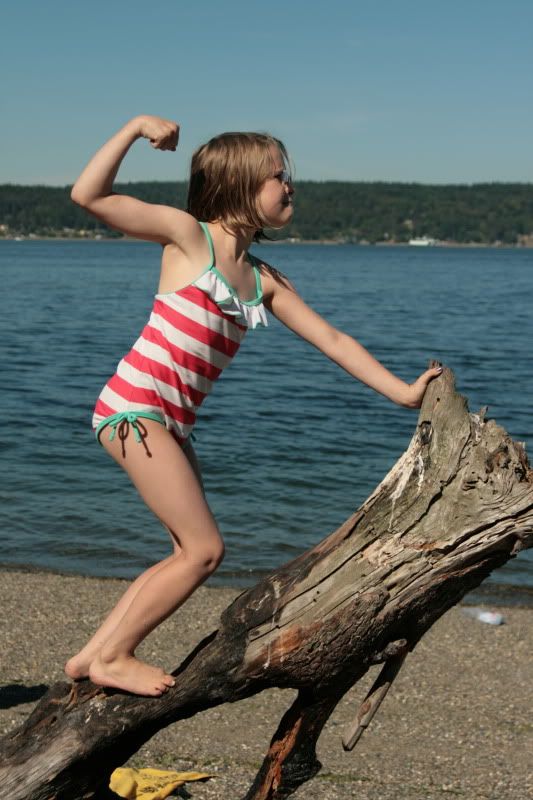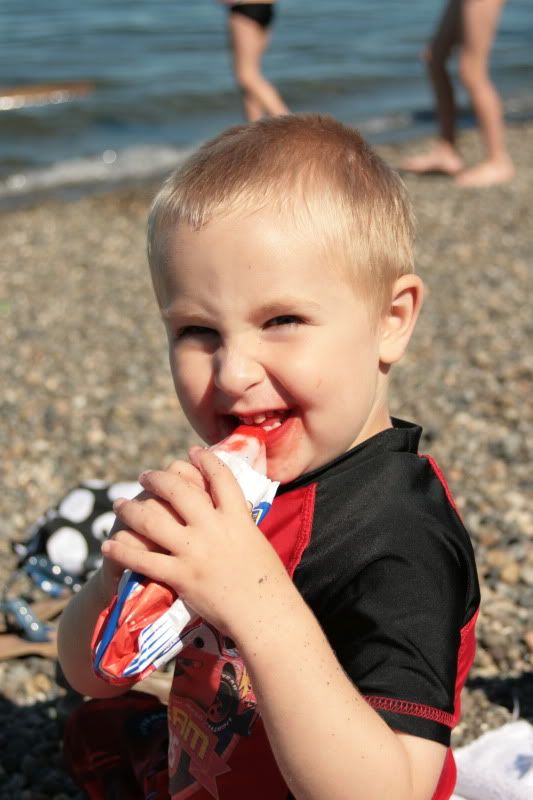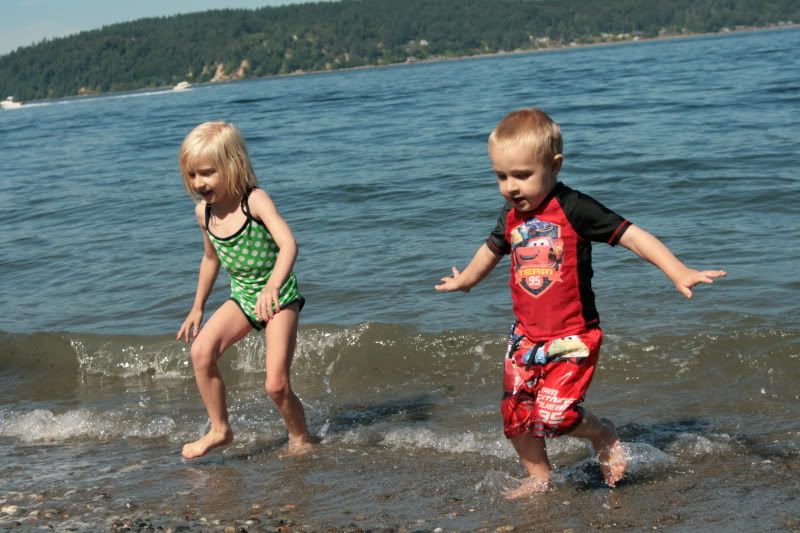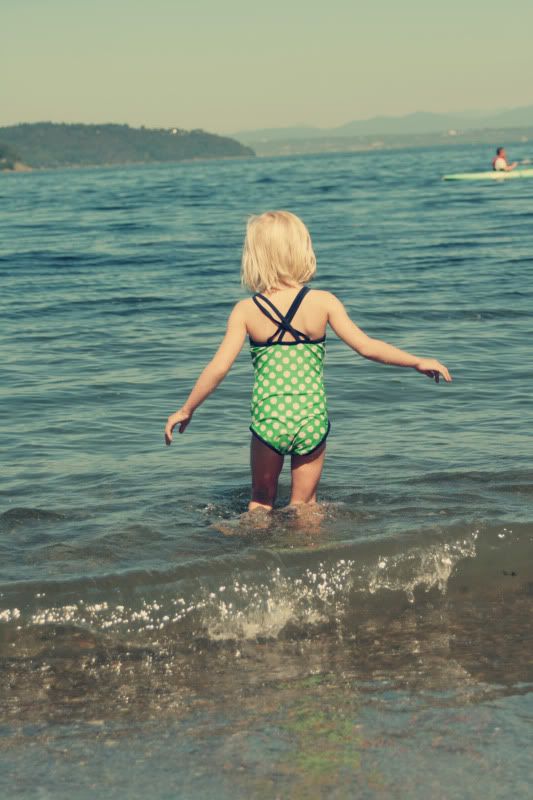 These are from the U-Fish place/petting zoo, we loved it here, the animals were so friendly and so cute, the fishing was super fun and easy, there were toys, and fun little play areas, it was great!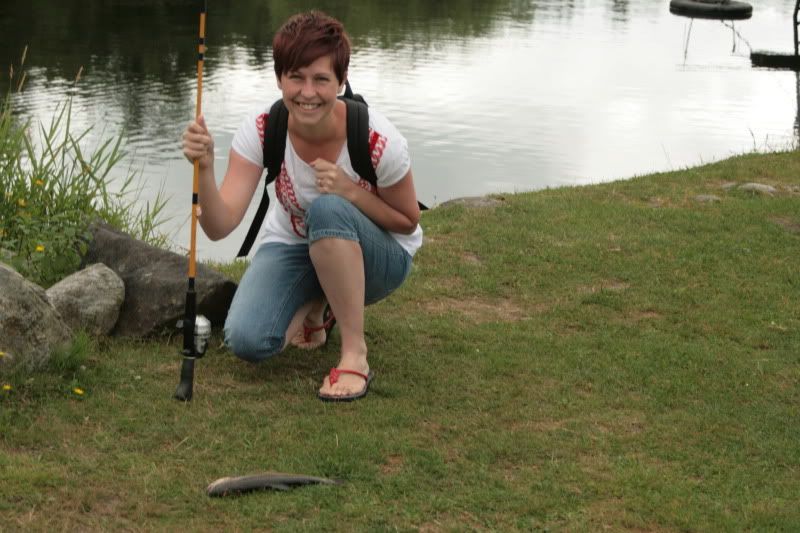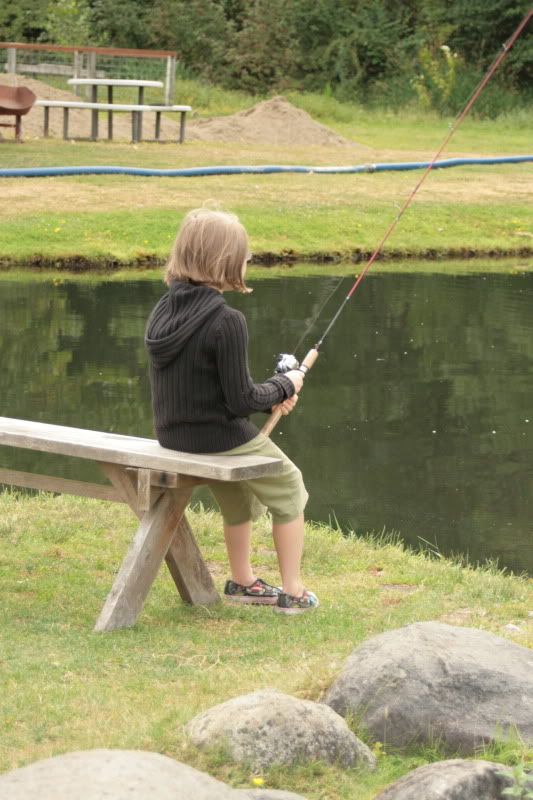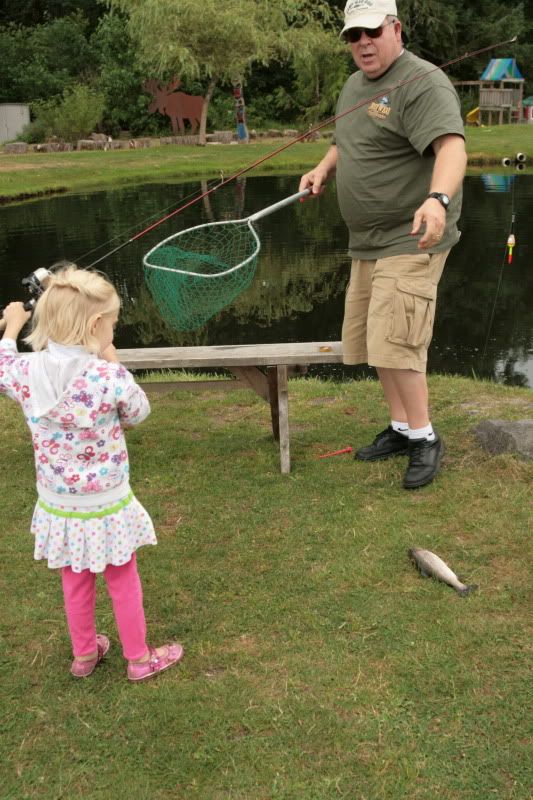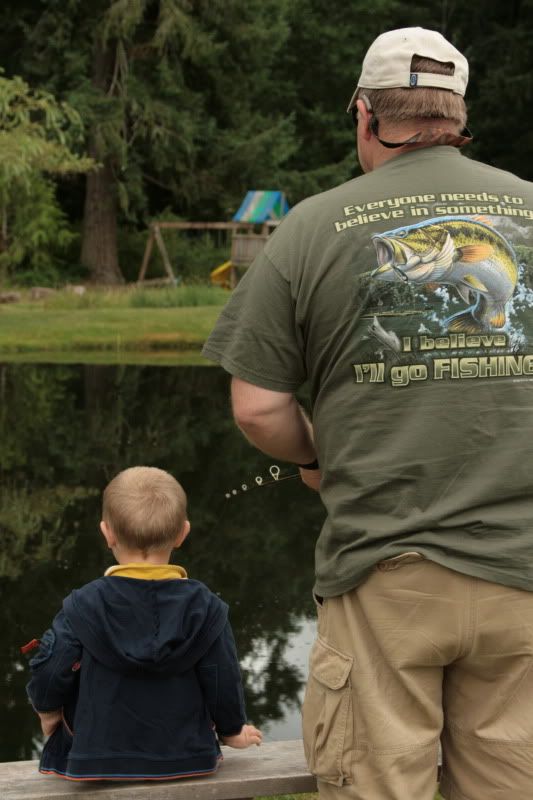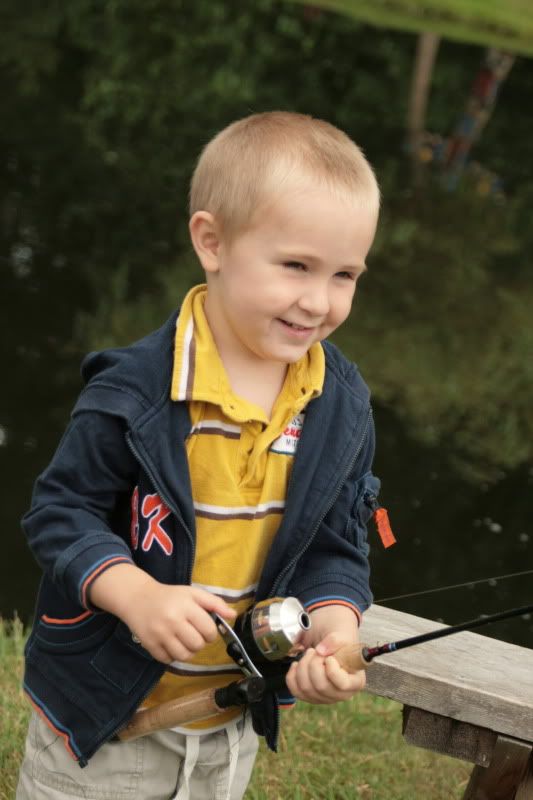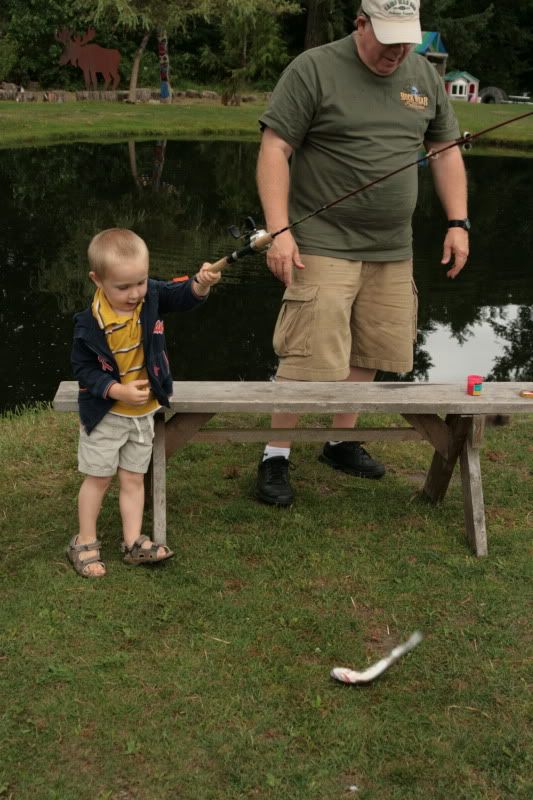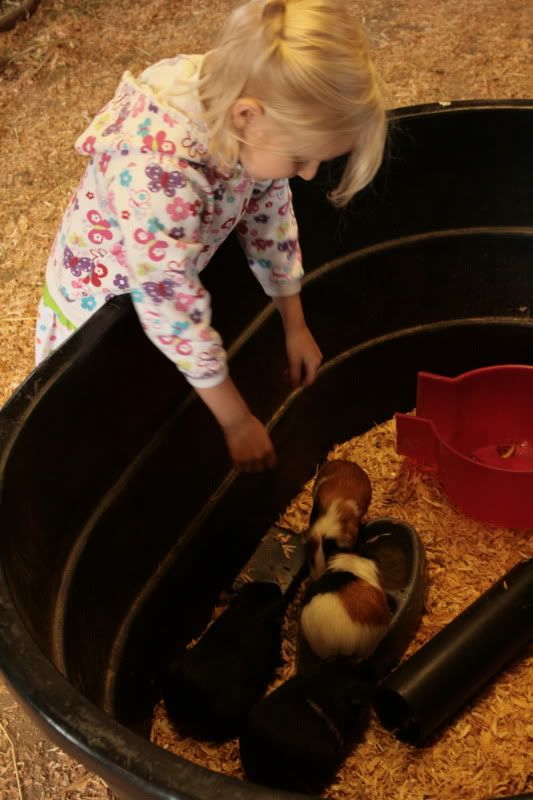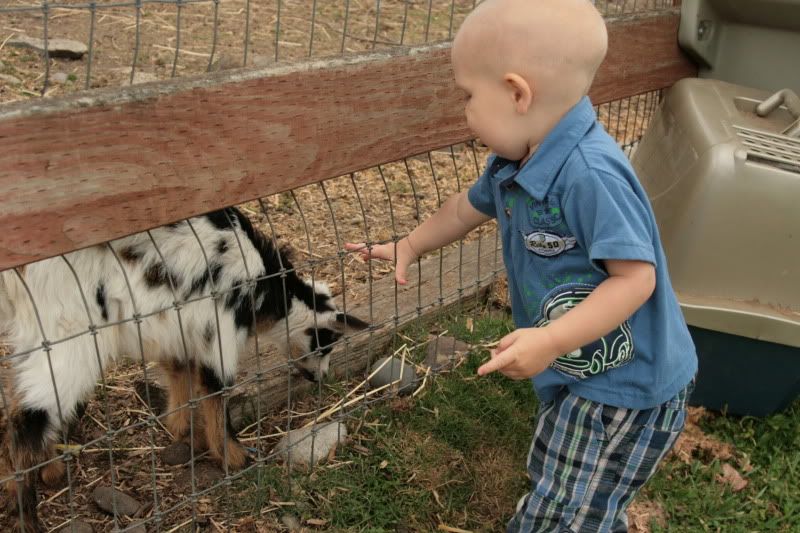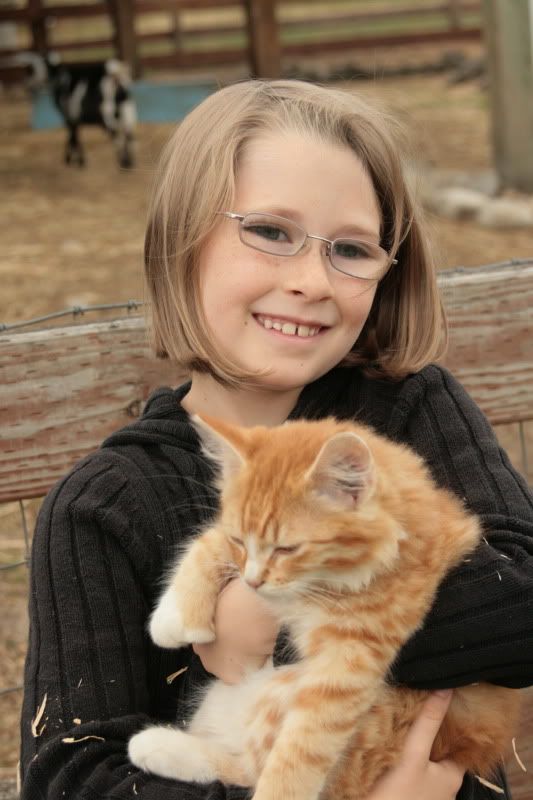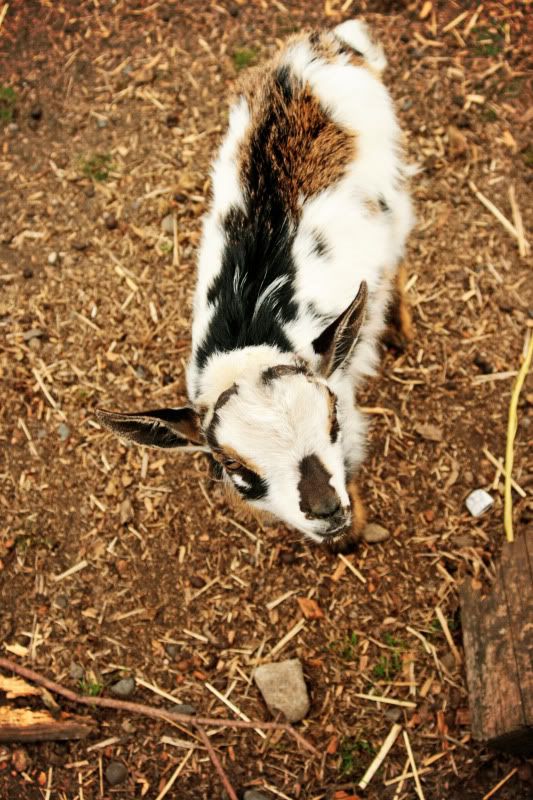 Here's the Wild Wave pictures, we went later in the day because its half price after 4pm and we knew the kids wouldn't be able to last all day. It was plenty of time, and the kids had a blast. Even though it was pretty cold in the water, they still loved playing in it, and even though some of the kids were too small to go on some of the rides, the ones they could go on they loved, it was a fun day and the kids and I and Grandma and Grandpa really enjoyed being there together:
(these are backwards, so the kids look sad because its time to leave--Kimball is crying because he didn't want to go back in the stroller! haha)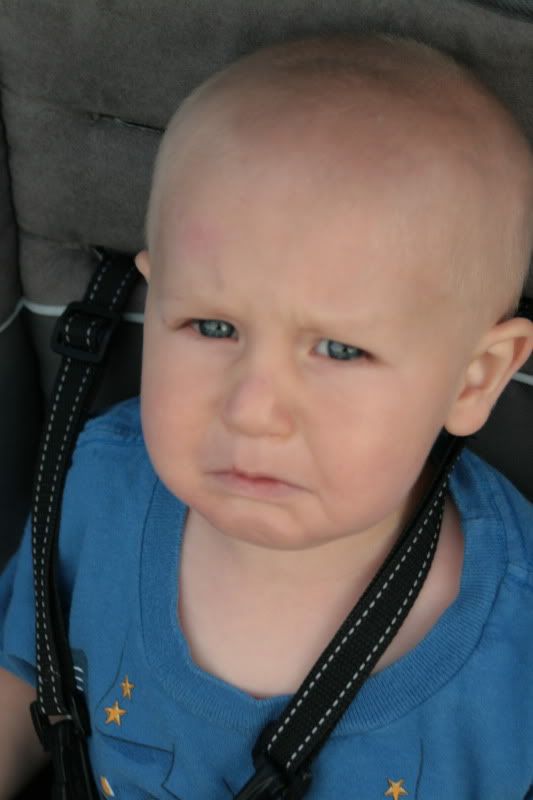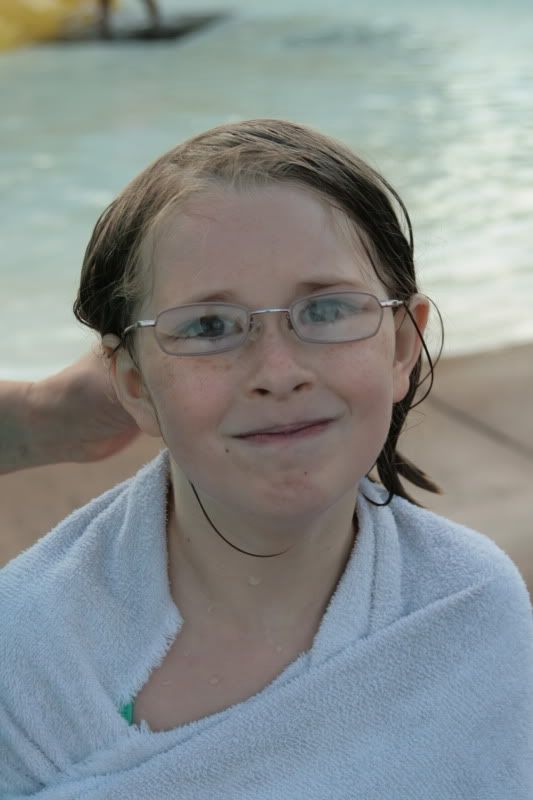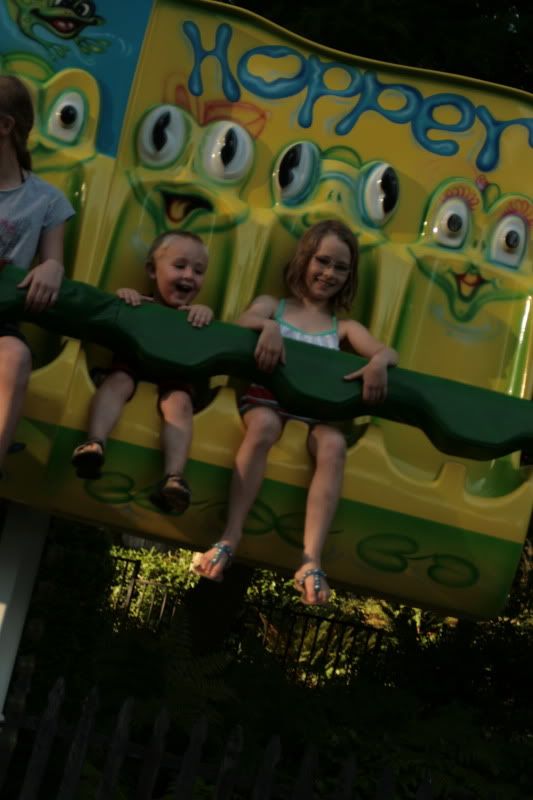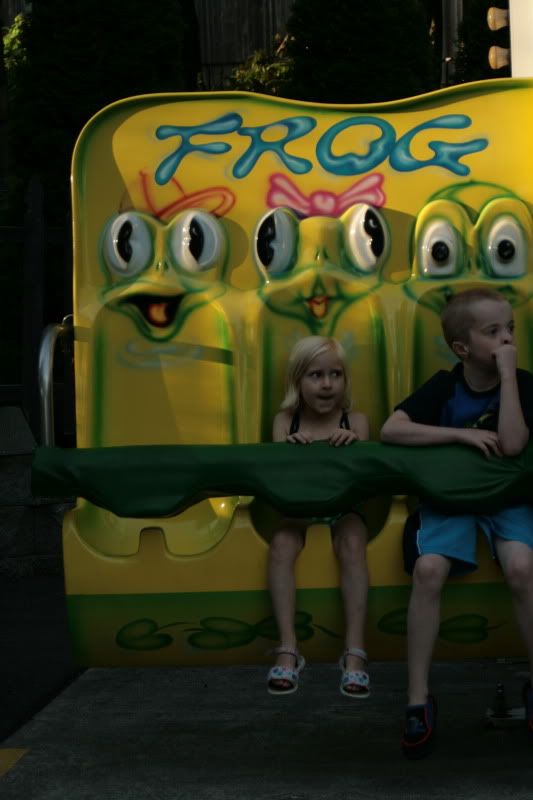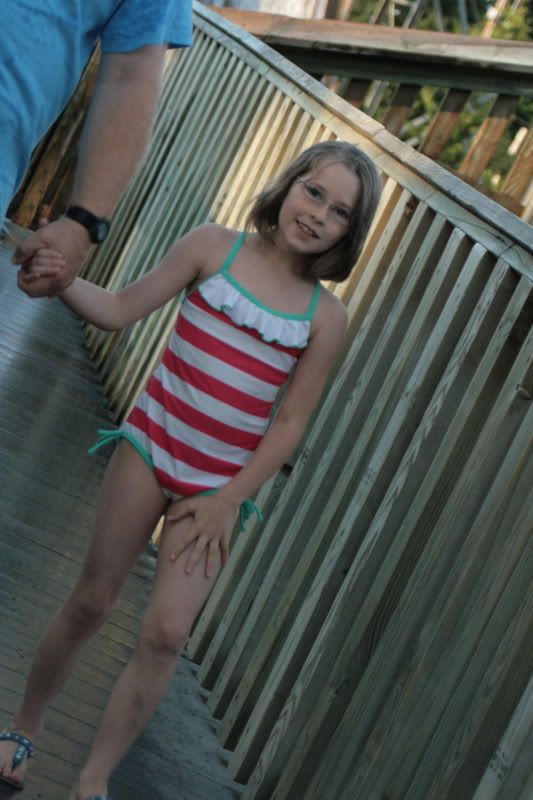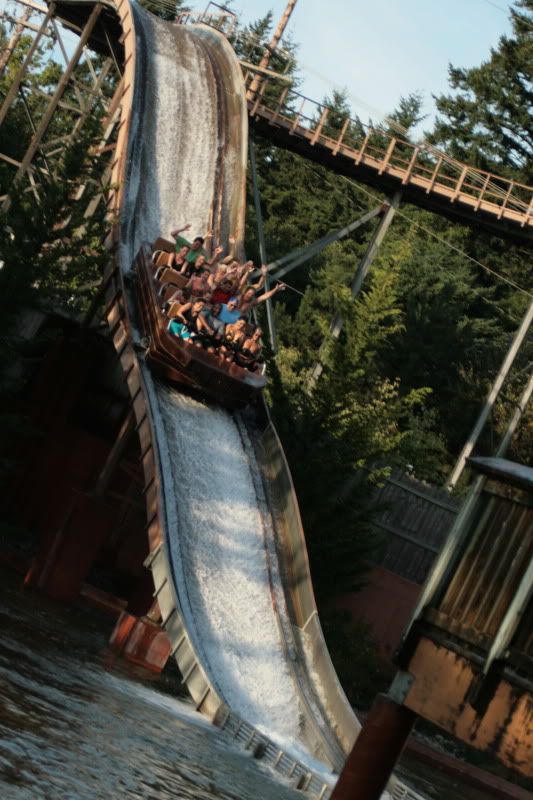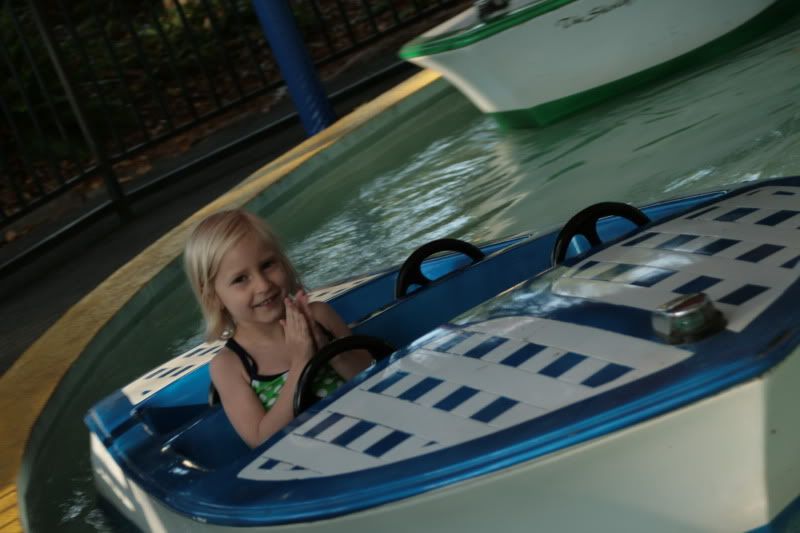 The weather has been absolutely gorgeous the last few weeks, so we've tried to get outside and enjoy it, I hope it last awhile since it took its sweet time getting here! :) School starts next week, I can't believe its here already! Bethany will be going into the 3rd grade and my Maddie will be starting Kindergarden, its crazy to think I'll have only two kids left at home! This post is getting super long already, so I'll have to write another one about some things going on with Maddie, plus hopefully when I get around to it, I'll have more information to give you!