This last weekend we had a themed birthday party for all the August birthday's in our family. The theme was? "REDNECK"!! It was so much fun and we had a great time!
First up, just a few decorations: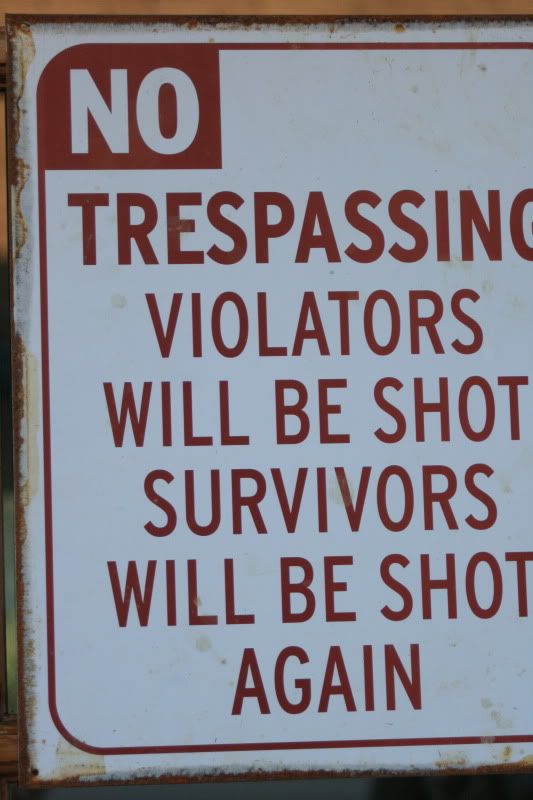 Getting dressed up, I loved the costumes!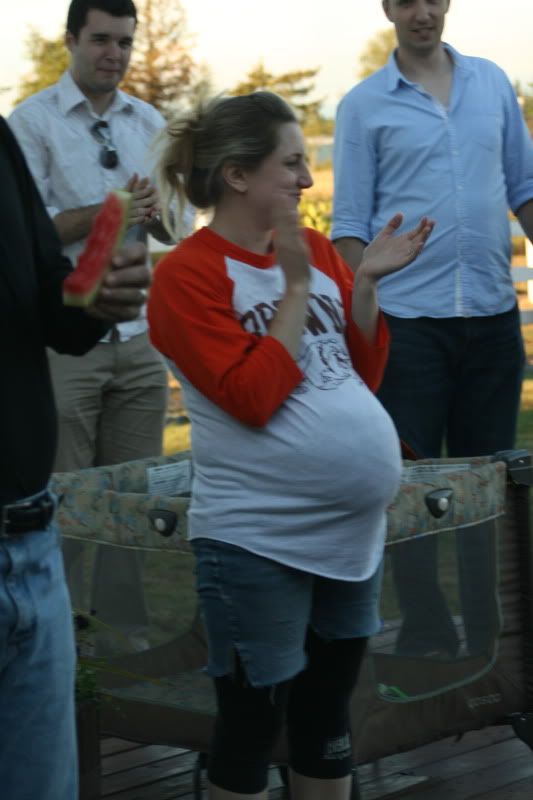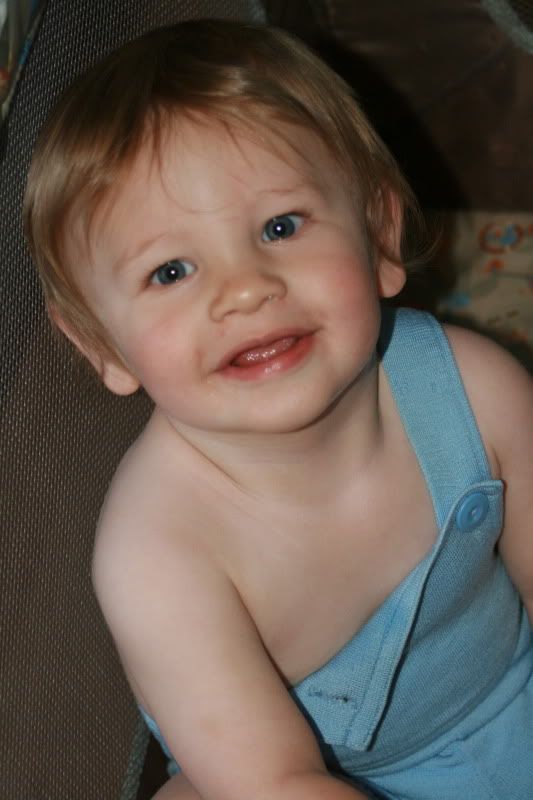 We played games too, games like toilet seat toss, watermelon seed spittin', bobbin' for pickled pigs feet and spam carving! And there were AWESOME prizes!
Ahhhhhh how I love being silly! And I love it when our family gets together for a good time!