Today was the first day of school, the girls did great. They got up early (so did I. Boo.), they were excited and nervous and EXCITED!! We got them dropped off and they were perfectly fine, I was so nervous about leaving Maddie, so I cried the whole way home. I didn't cry when I sent Bethany to Kindergarden but it was different. It was only a half day, her teacher was David's aunt, she's the oldest and very bossy. :) Maddie has all-day Kindergarden (I would have LOVED that for Bethany!), she's little and quiet and I hope she doesn't get scared! I'm sure it will be wonderful and I'm so glad Bethany will be there with her too.

A few days ago we did our "annual" (this is the second year) BACK-TO-SCHOOL-FASHION-SHOW!!!
It was a lot of fun for the kids, and I think they all looked so cute! These first pictures are from that: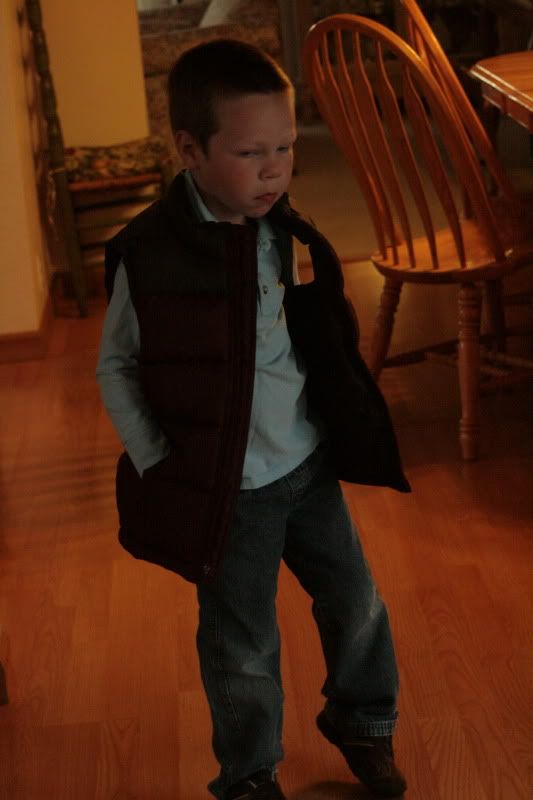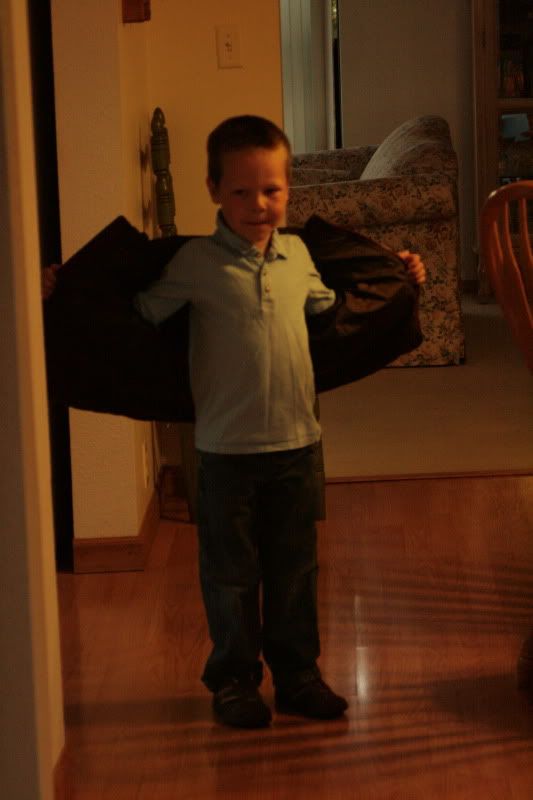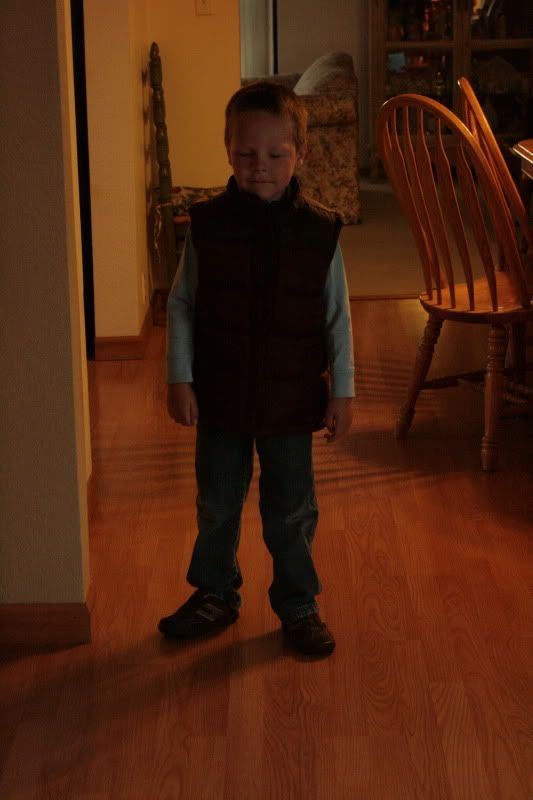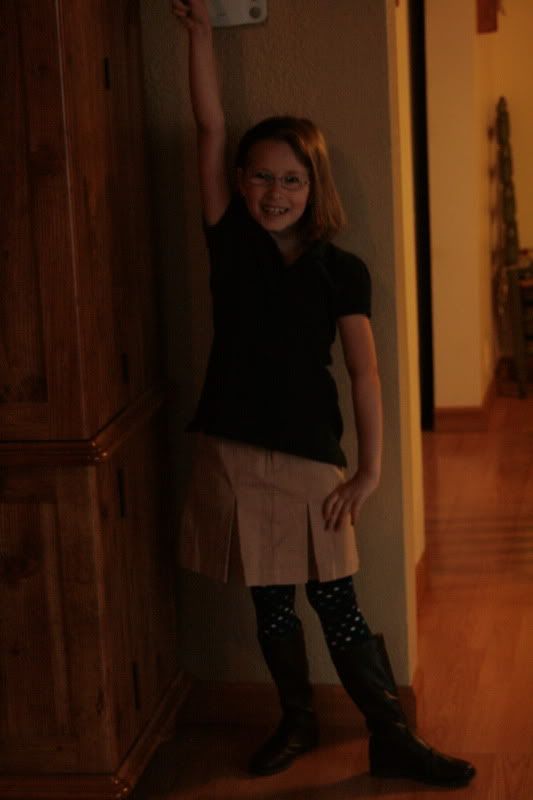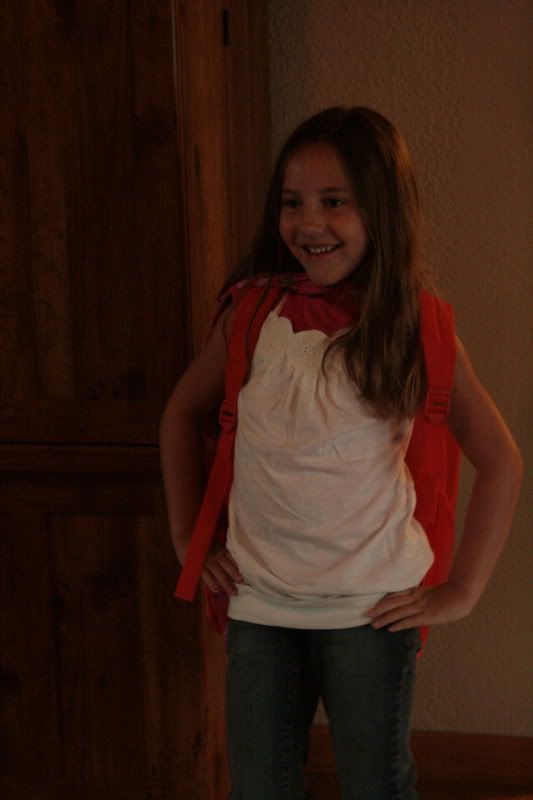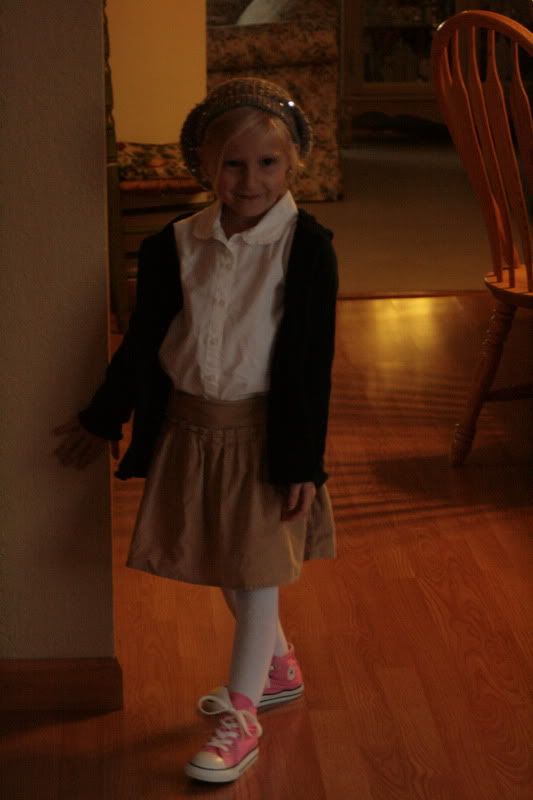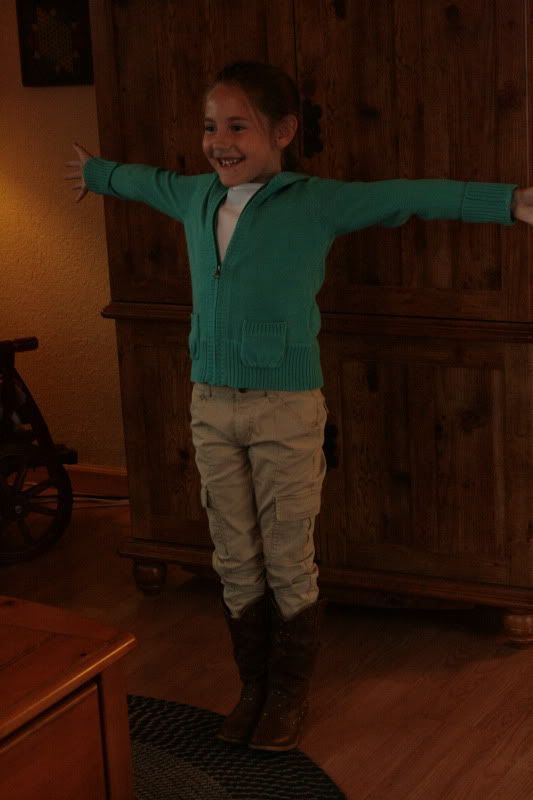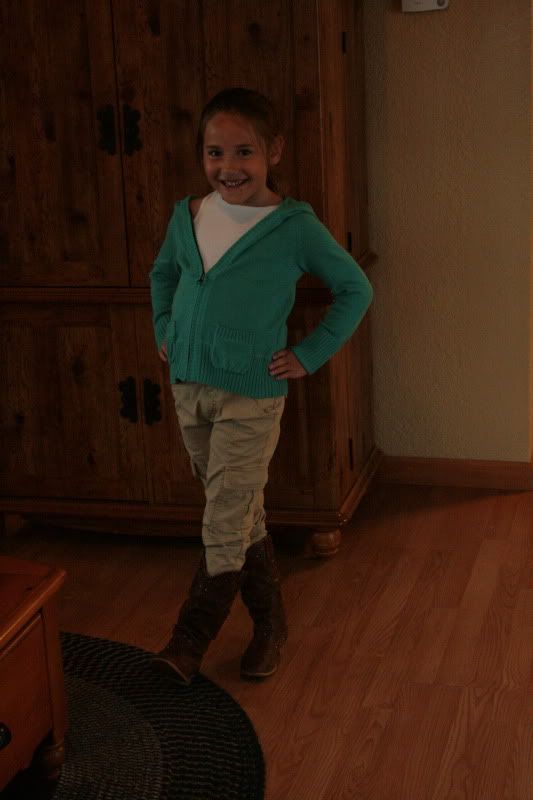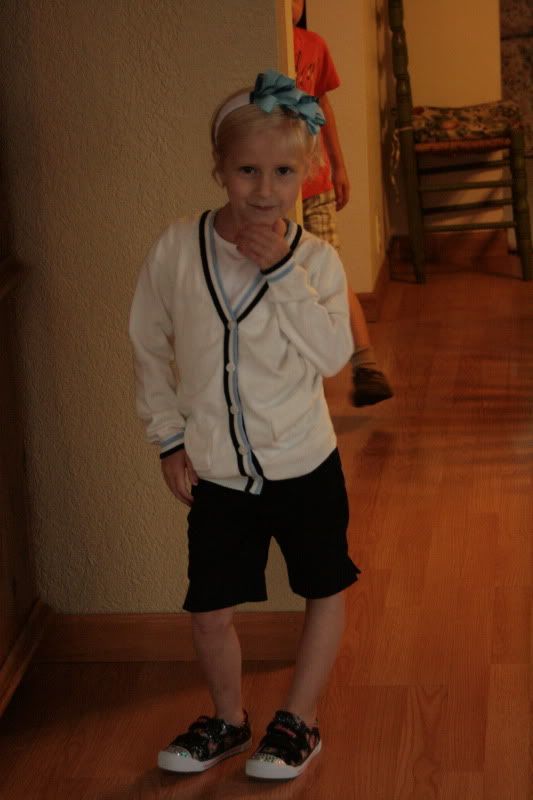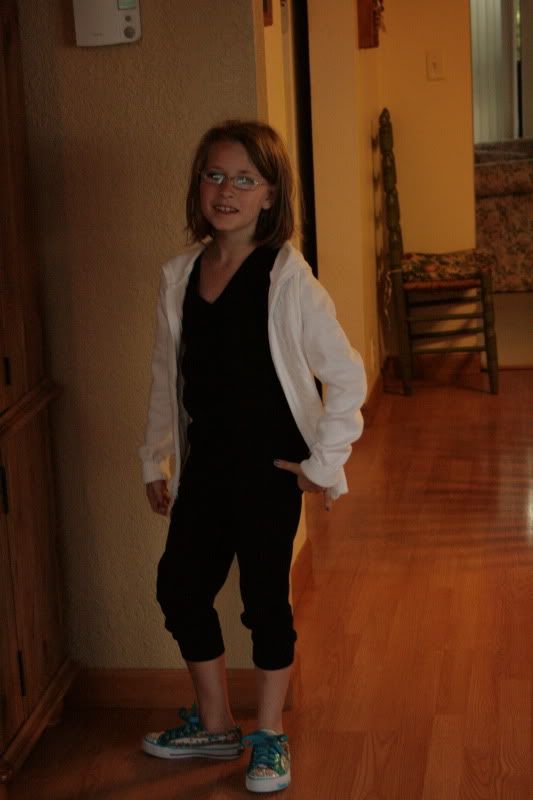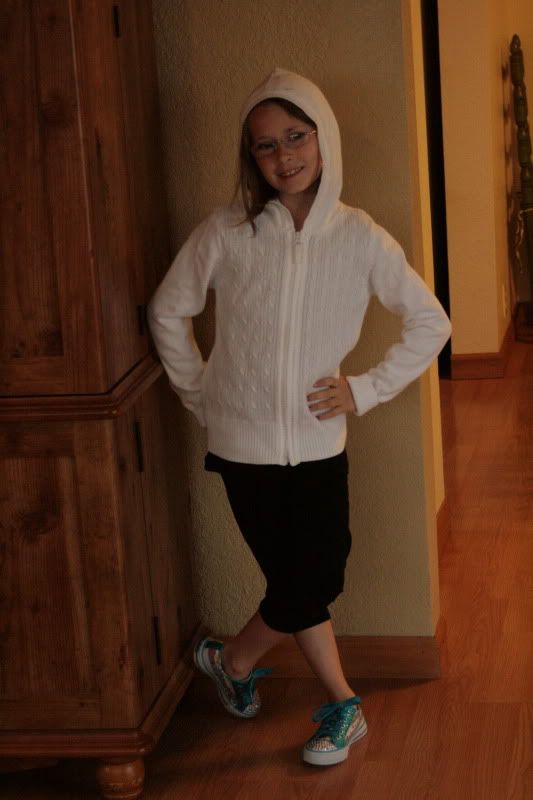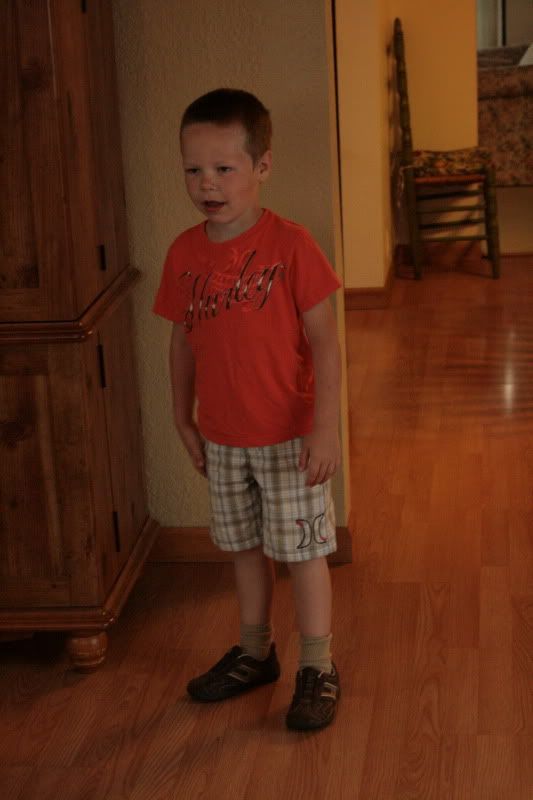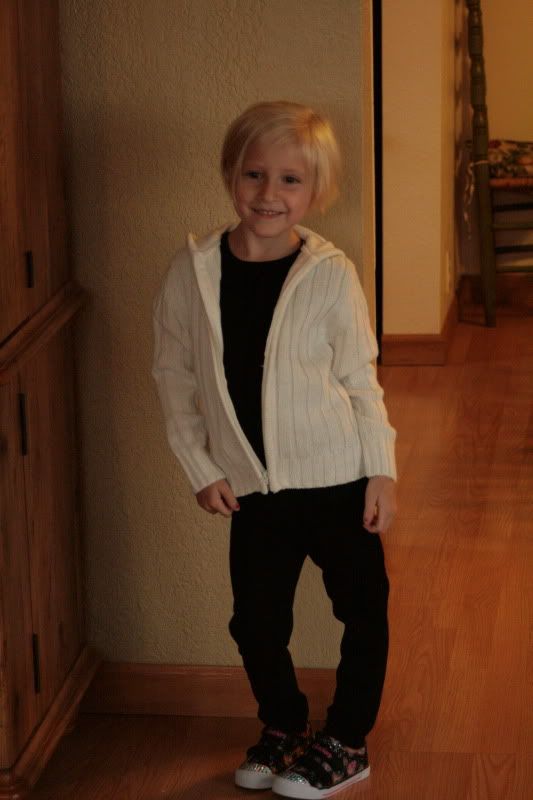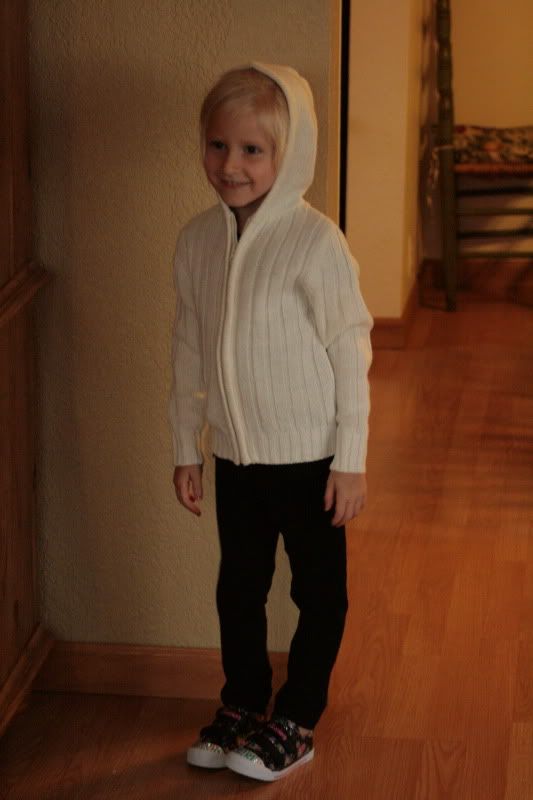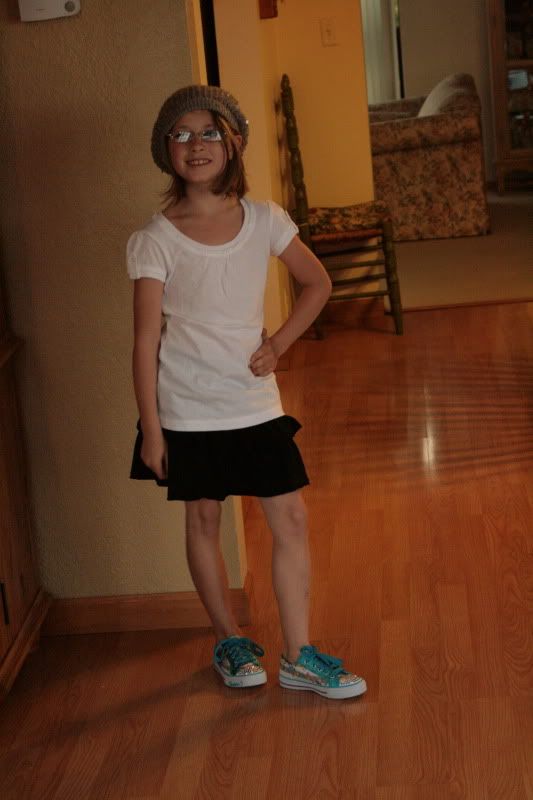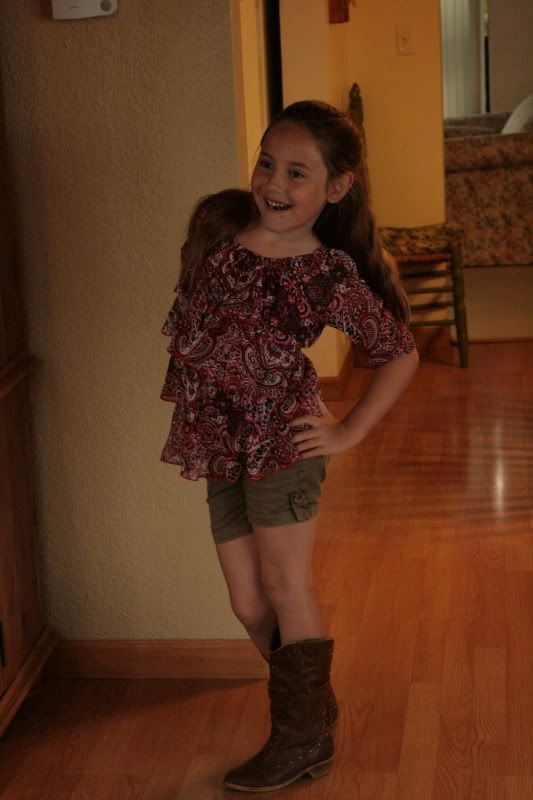 These next pictures are from this morning, I can't believe how big my kids are getting!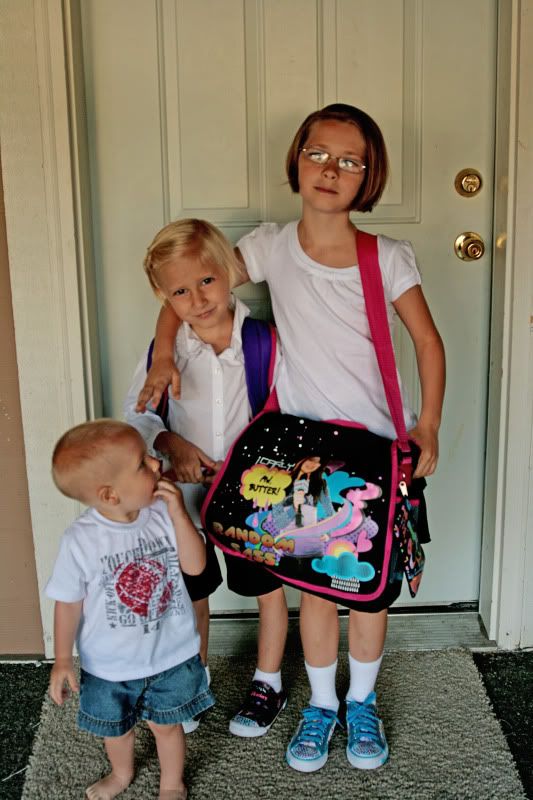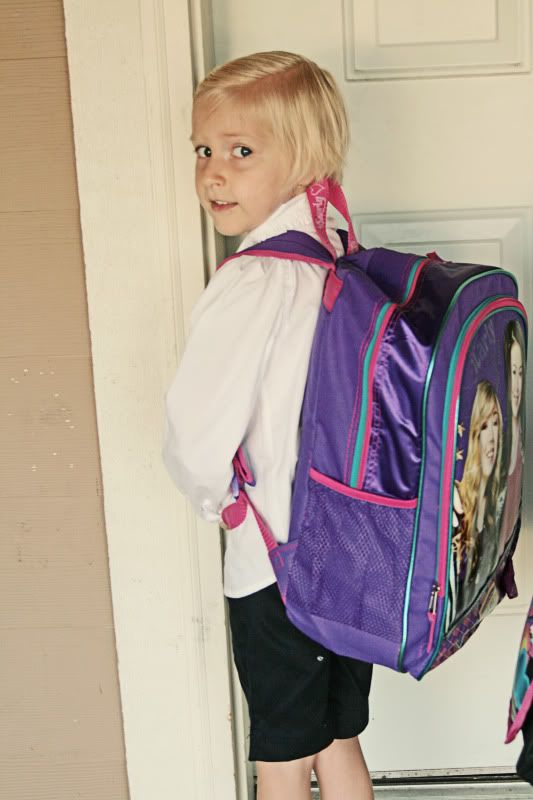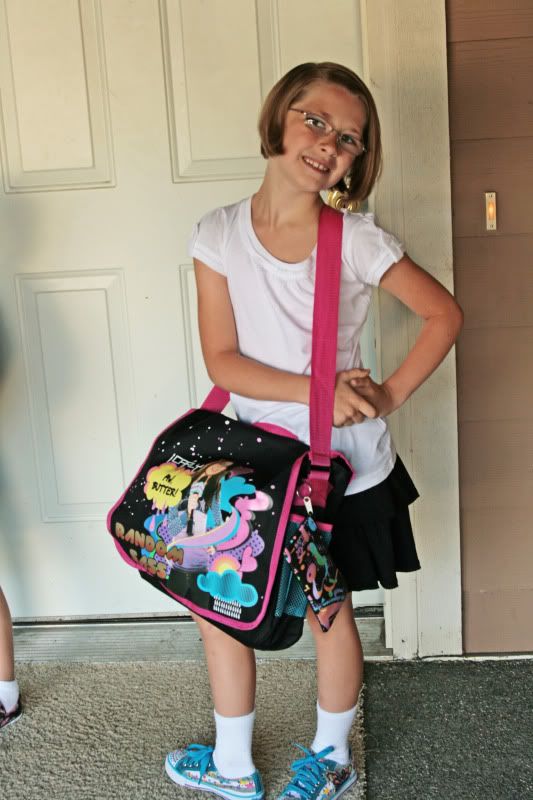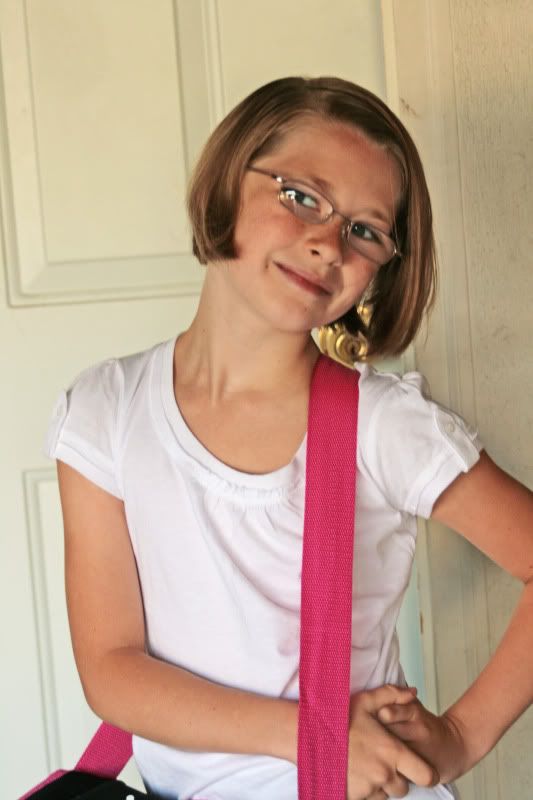 The girls will be home in 2 1/2 hours and we'll see how their first day went! :)