Well it feels like fall is really here. The weather hasn't been horrible (except for a couple really gray, rainy days), its pretty sunny most the time, but definitely cooled down. I don't mind it too much, but I REALLY missed the hot Utah summer and its hard for it to feel so cold already when it never really got HOT. I usually love the fall and winter, so hopefully I'll feel that way soon! :) David and I have been talking lately about how it feels like our lives are stuck on fast forward. We can't believe we've been in Washington for almost a year already, that Bethany is almost eight and how fast that went by. In eight more years she will be sixteen!! (David will be forty!! hehehe) Anyway, it just feels like time goes by way too fast and its sometimes pretty overwhelming! So this weekend flew by (I just told you time was going fast--duh! haha) but I got to do a couple projects and that was fun for me! (Not so much fun for Dave, but he was nice and let me paint and stuff.) Then yesterday we went to a pumpkin patch with Lee and Megan and had a really good time. The weather was great, the place was way fun and cute and we got some pumpkins! There were little animals to look at and coloring pages and Sam LOVED the ducky water races, Maddie LOVED carrying her little pumpkin around and I LOVED getting out of the house! :) Here's some pictures from our little adventure: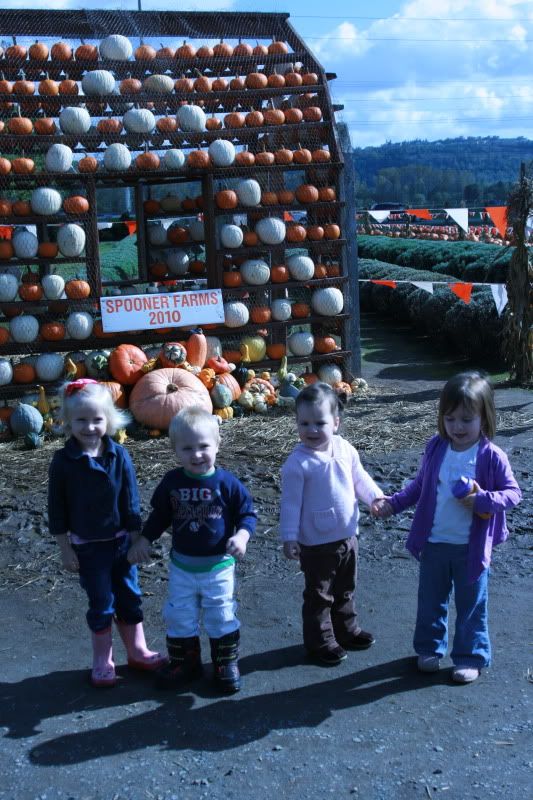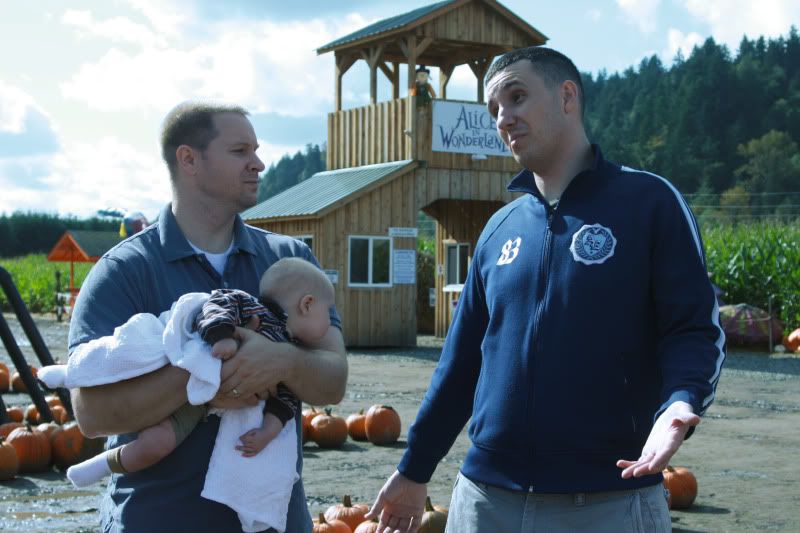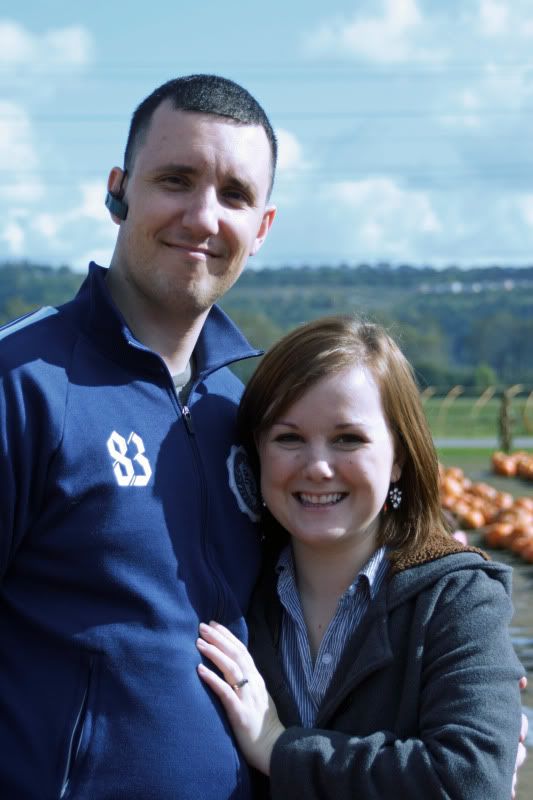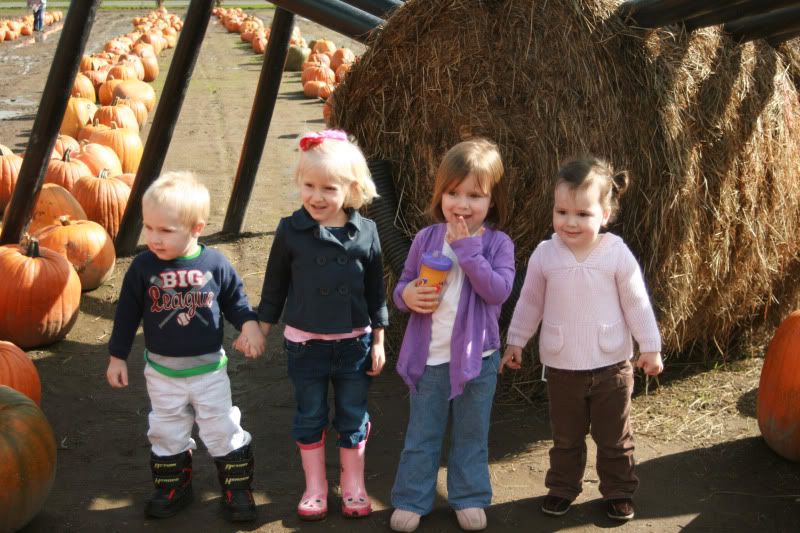 enter>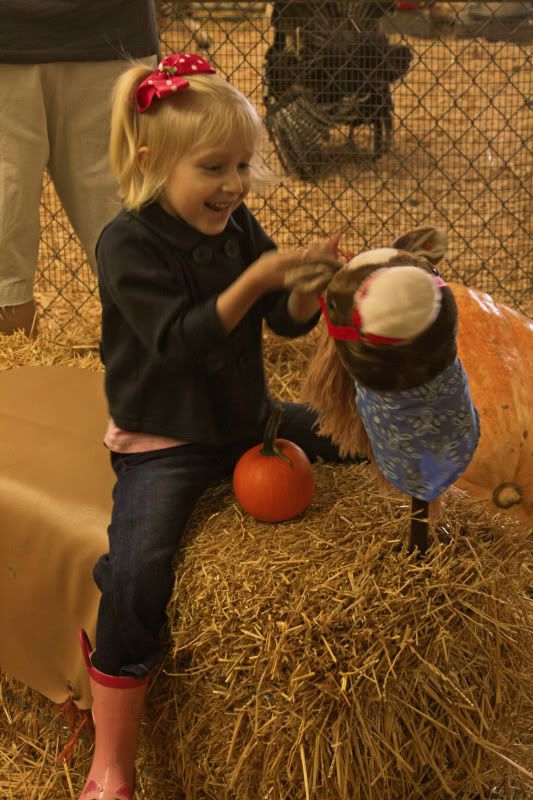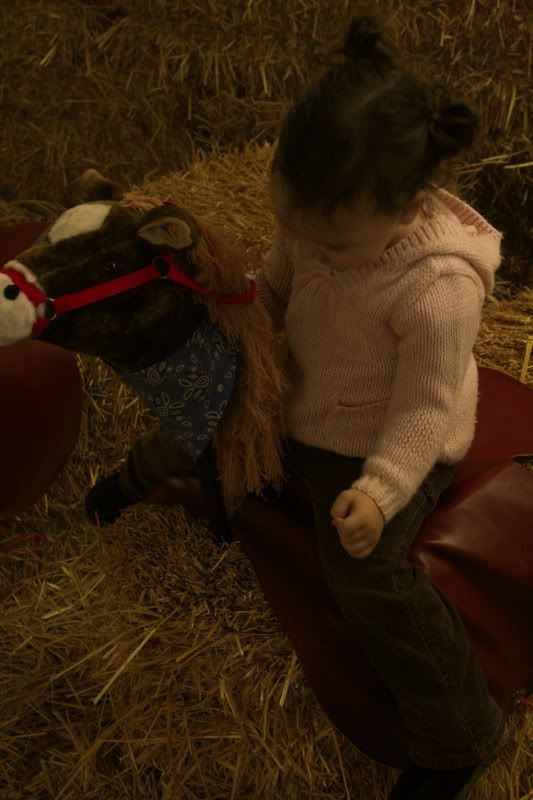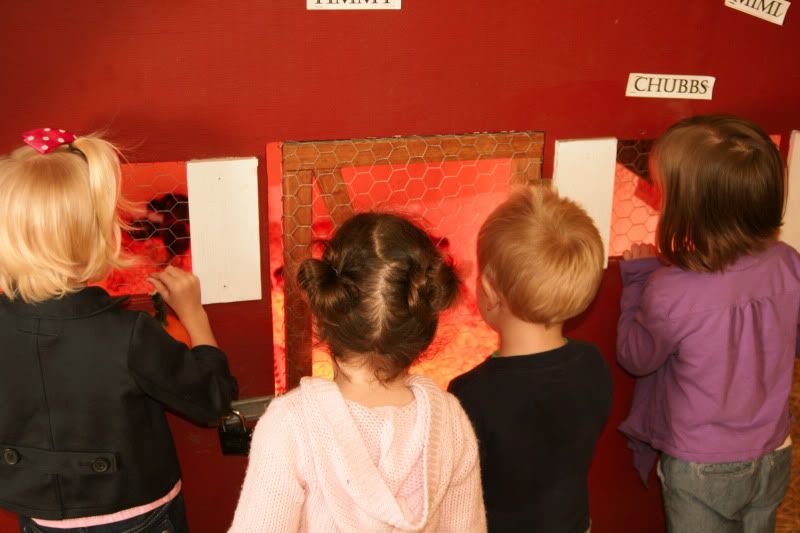 (Dave's giving me bunny ears in this, and I'm telling him to knock it off! haha)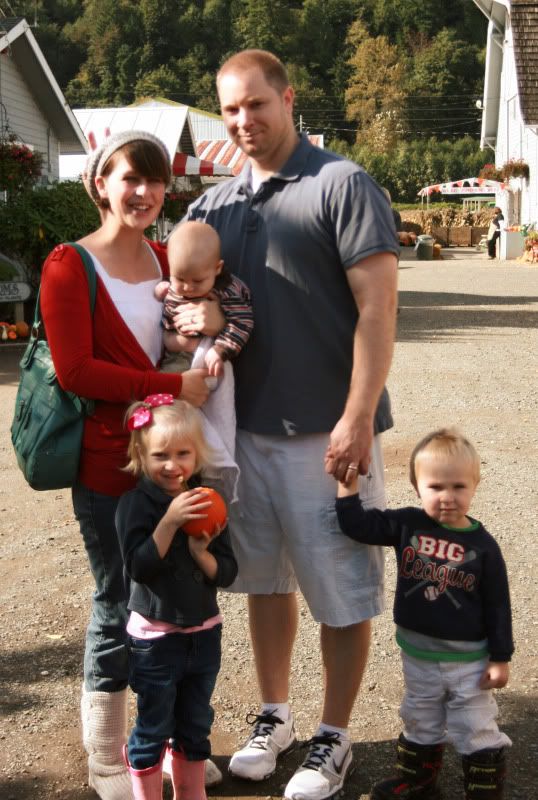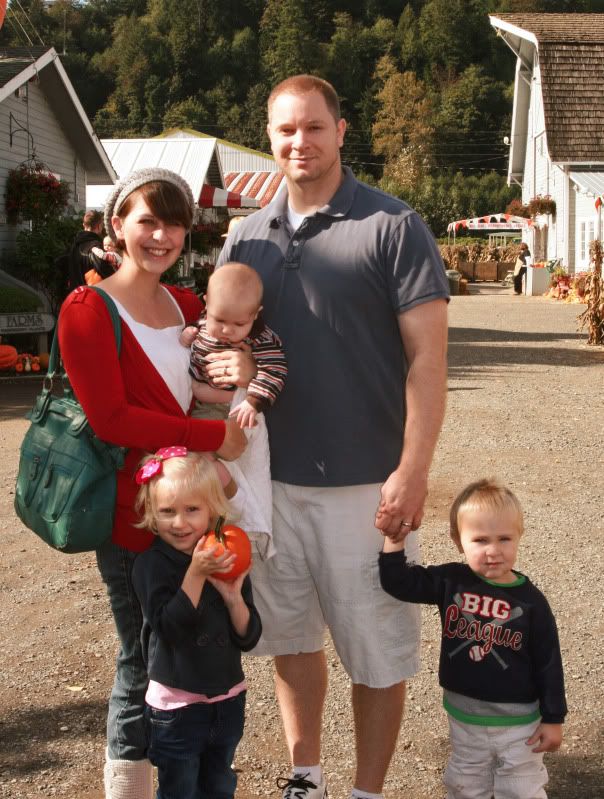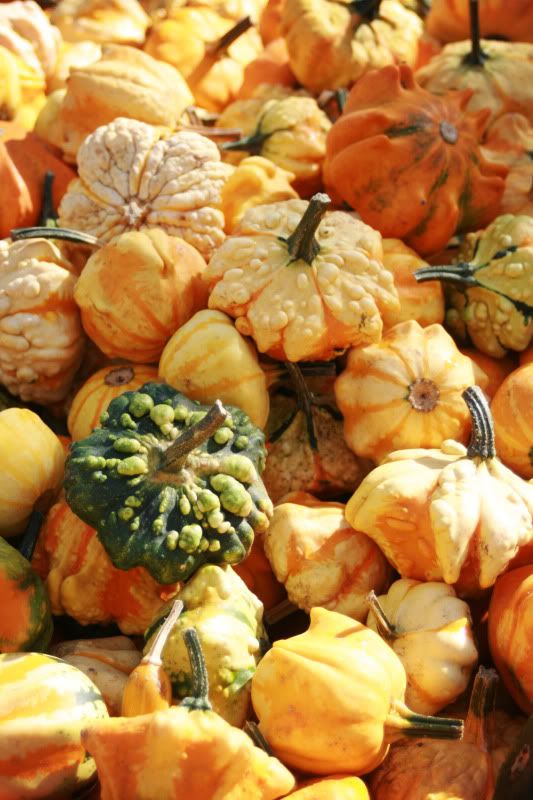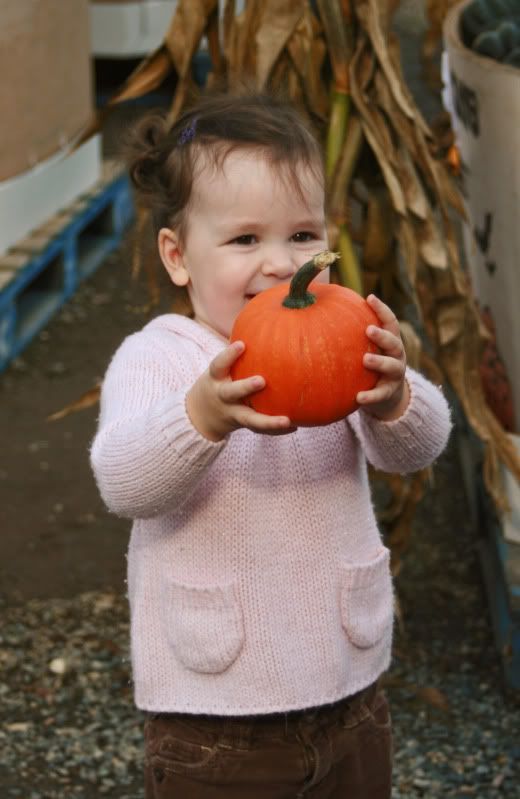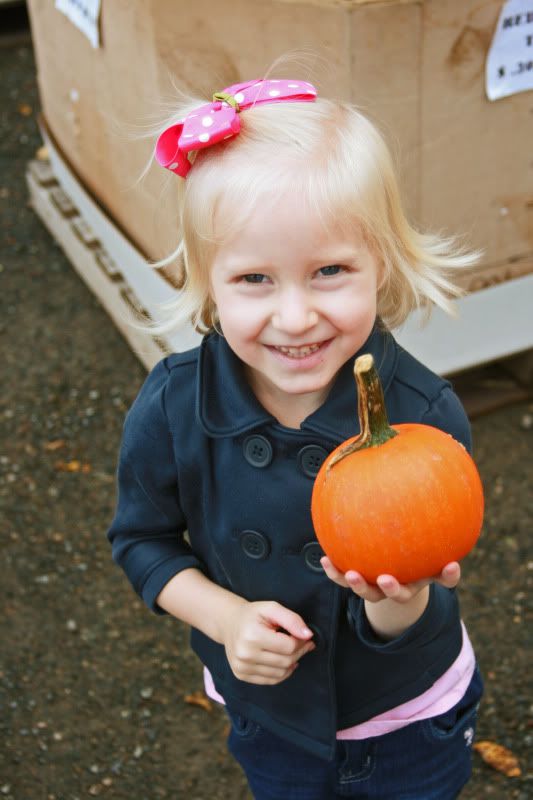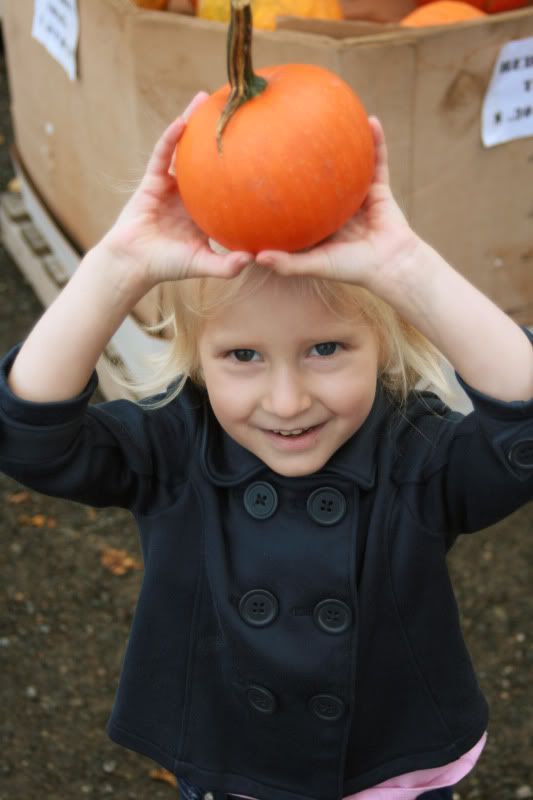 (We thought this looked like the mushrooms off Super Mario Brothers, so we were being silly!)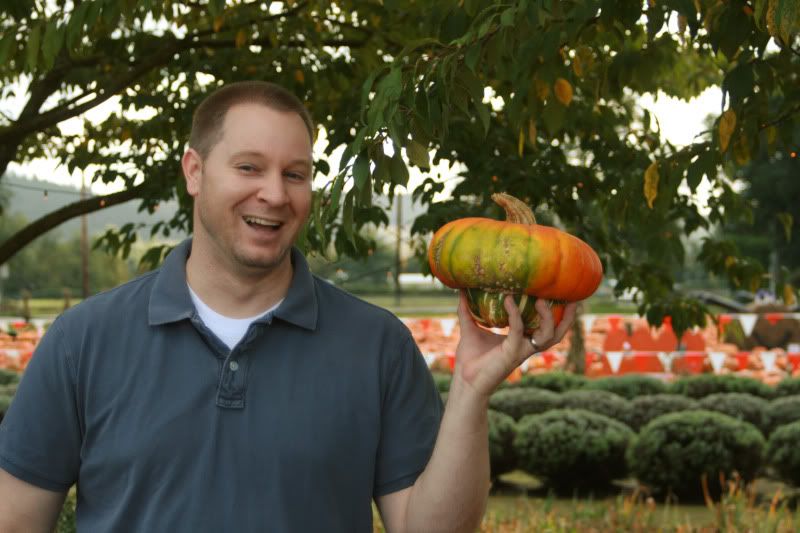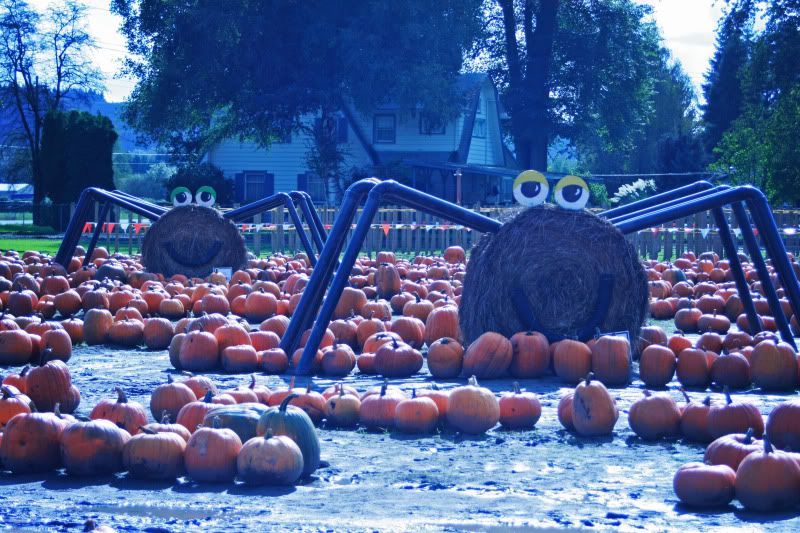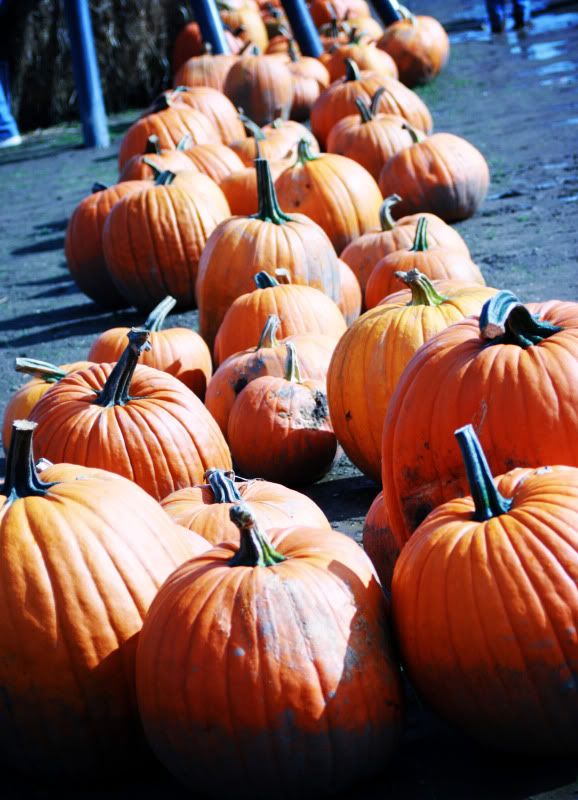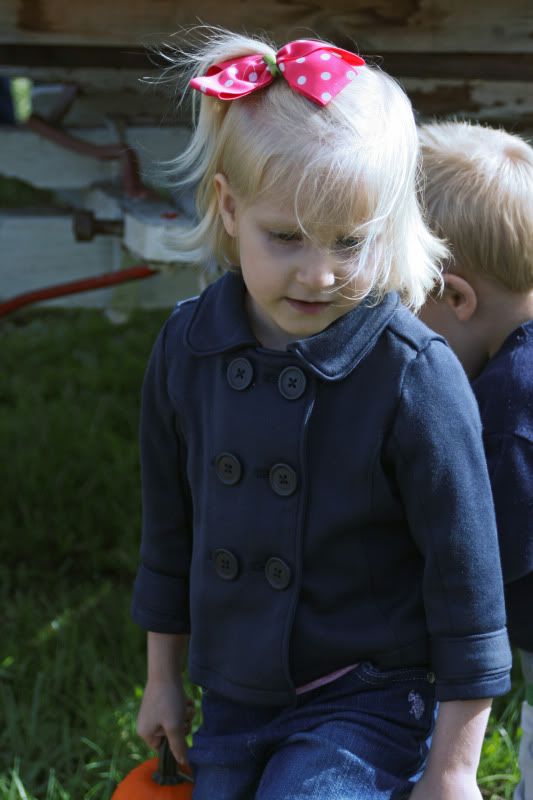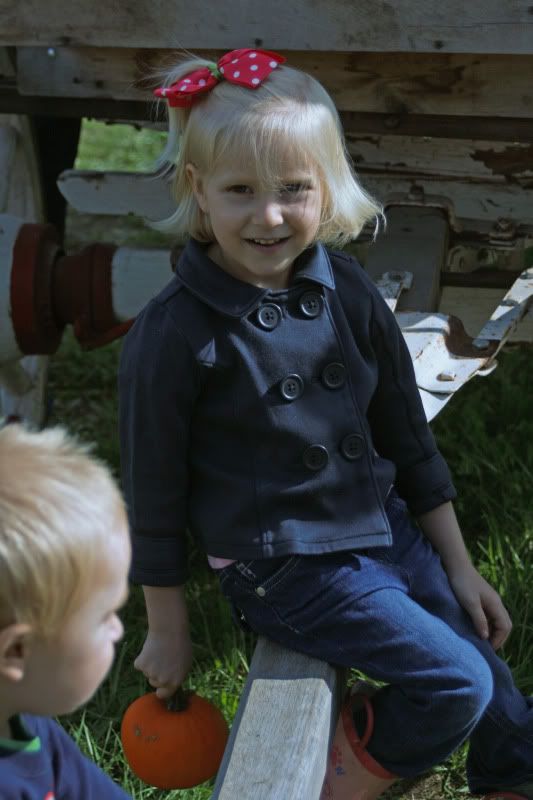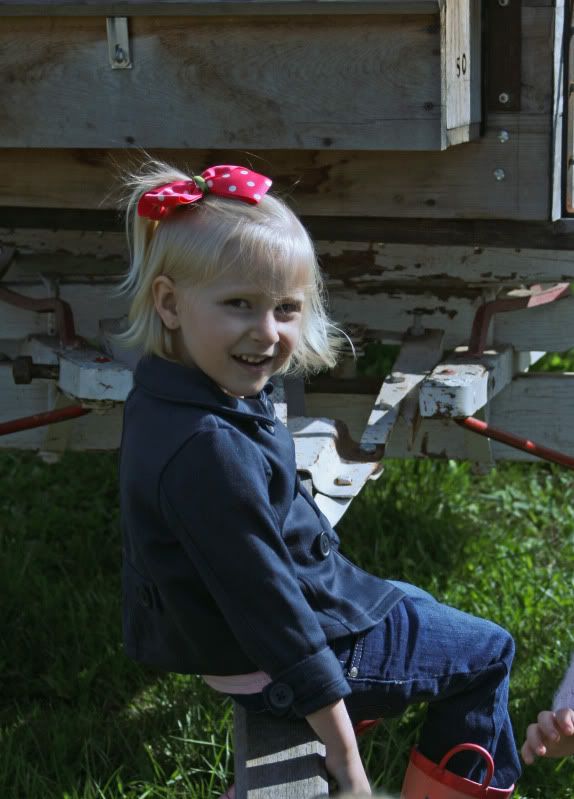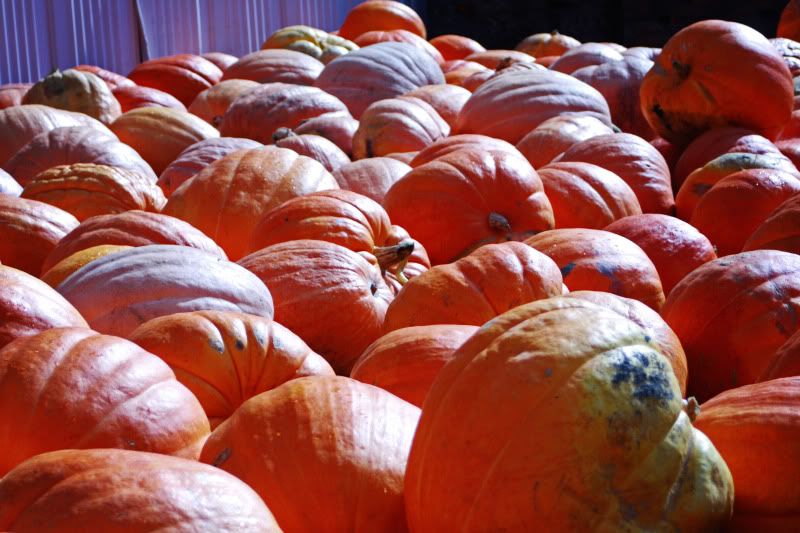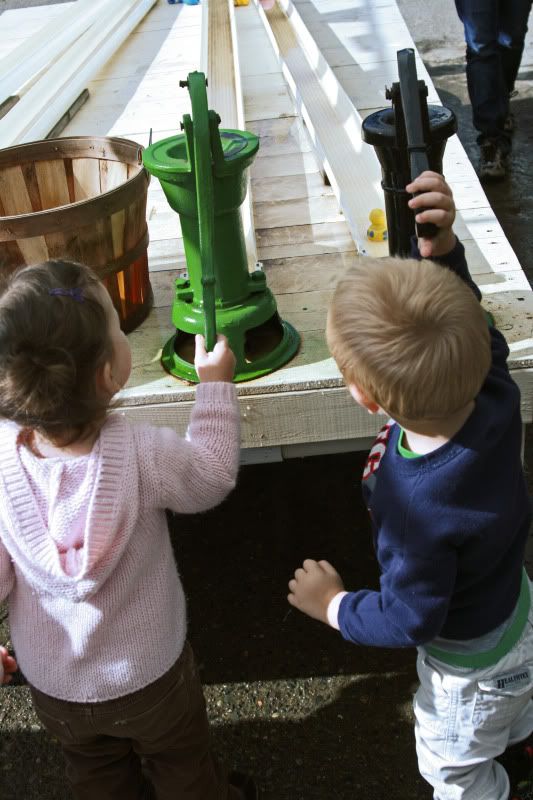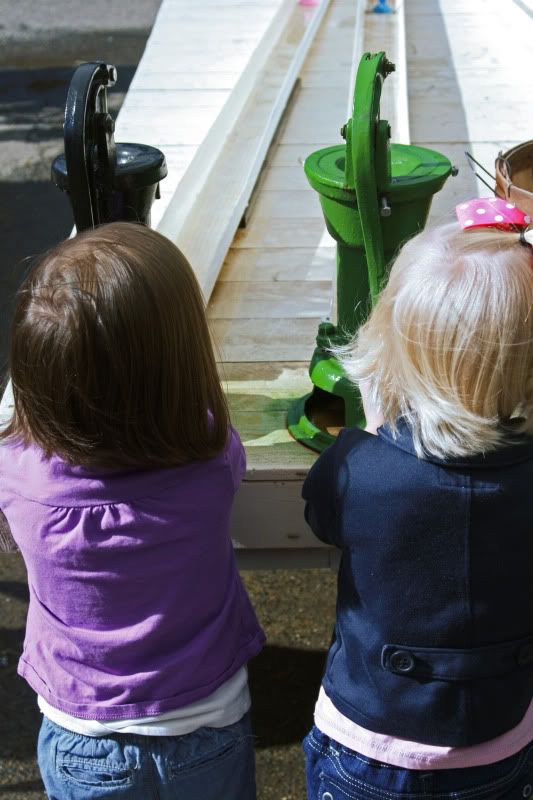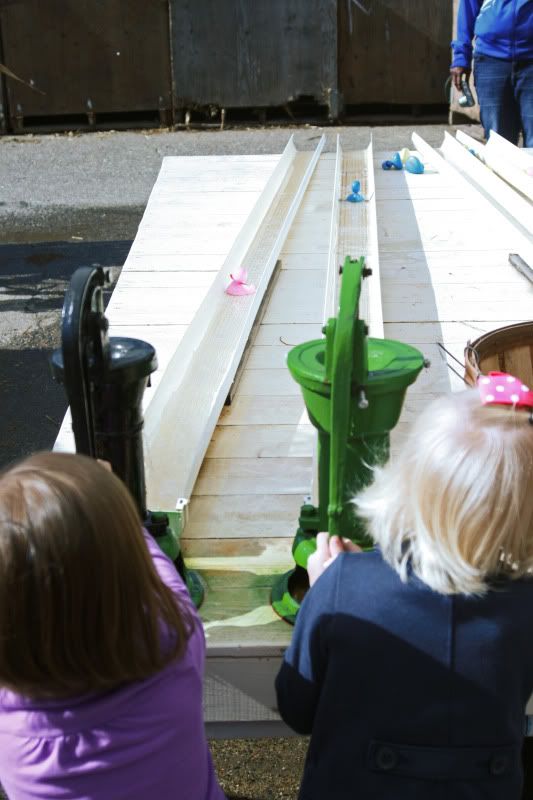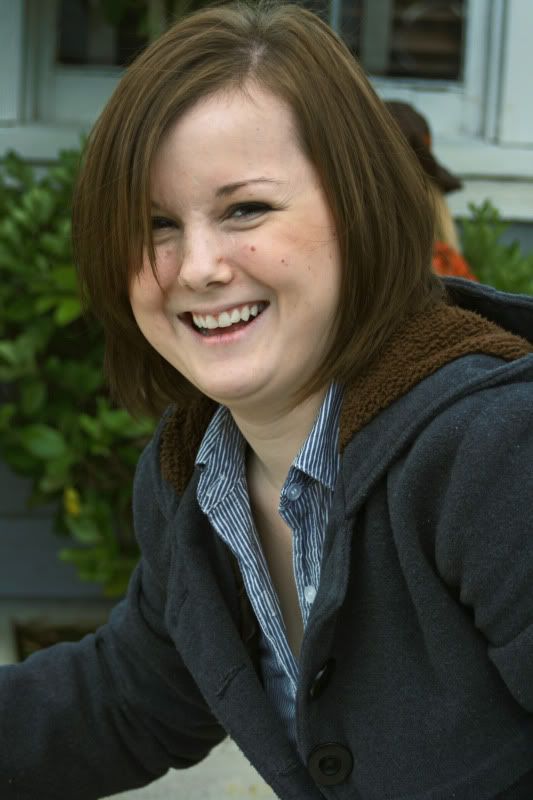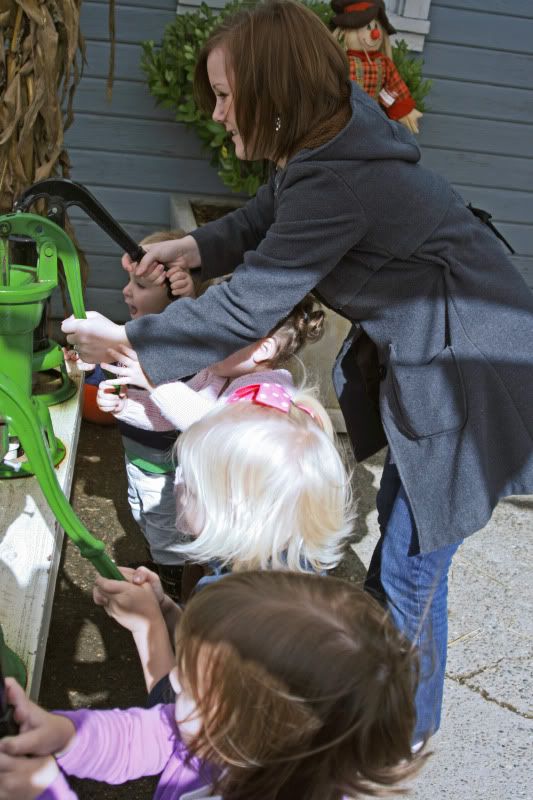 The chicken in the front was cracking us up with his "AFRO" hair!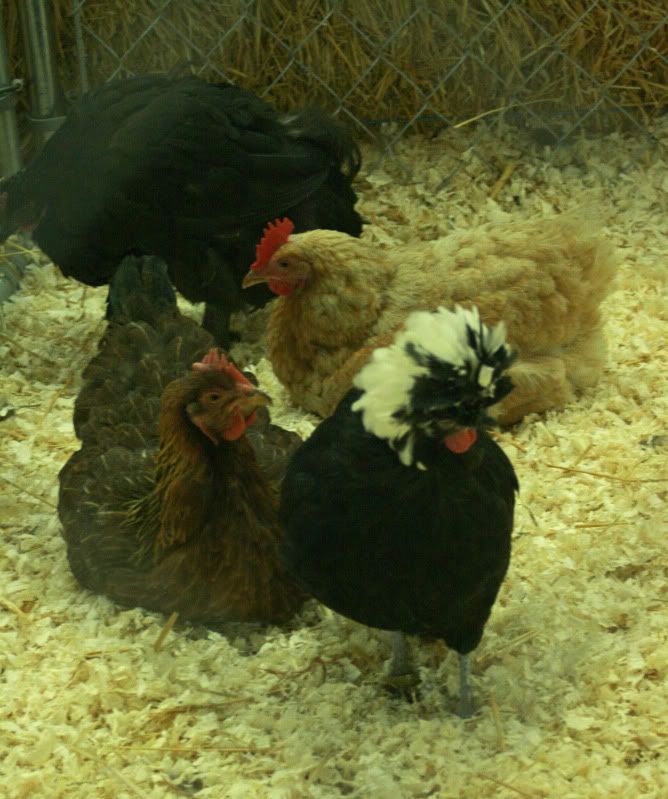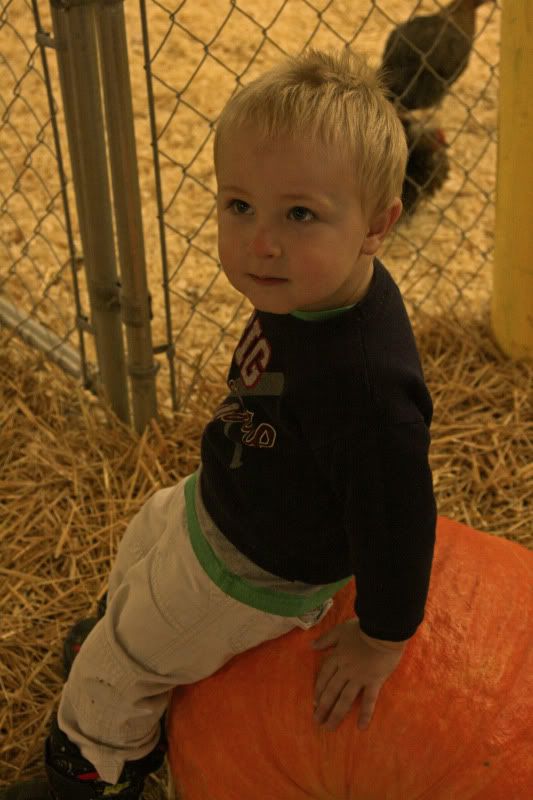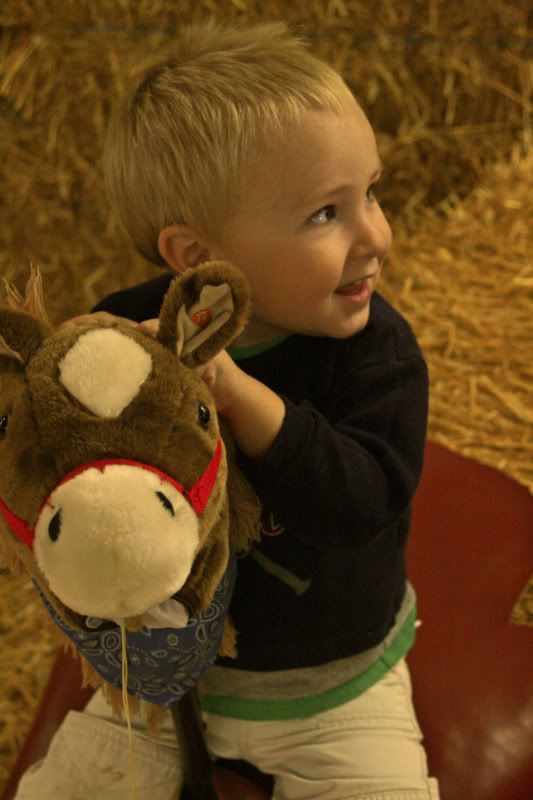 And this is the project I did this weekend:
Here's what the normal sign looks like:
And here's what I did: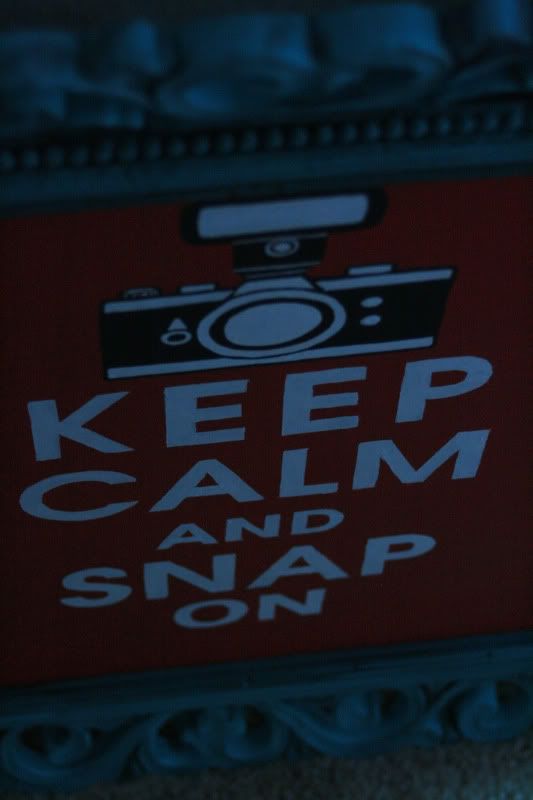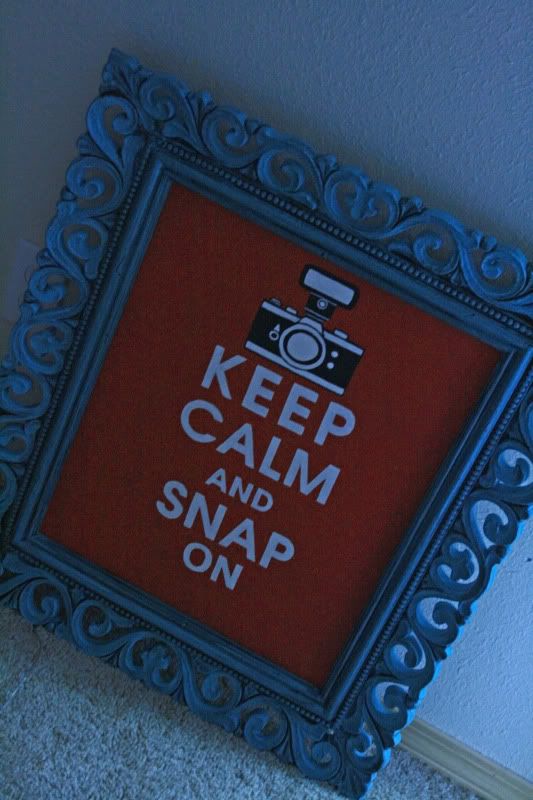 (p.s. The frame is turquoise, it didn't show up well in these pictures!)